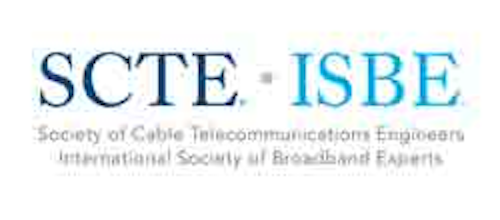 Tom Adams, executive vice president of Charter Communications (NASDAQ:CHTR) and vice chairman of the SCTE/ISBE board of directors, will deliver a featured presentation during the 2018 SCTE/ISBE Leadership Institute at Tuck Executive Education at Dartmouth.
Adams will speak on the importance of managing change and bringing together diverse corporate cultures in today's dynamic business environment. Adams' May 9 session is one of two fireside chats with MSO senior executives on the SCTE/ISBE-Tuck agenda; Dave Watson, president and CEO of Comcast Cable and senior executive vice president of Comcast, will address attendees on May 7.
The 2018 SCTE/ISBE Leadership Institute at Tuck will be conducted May 6-11 on the Dartmouth College campus in Hanover, NH.
"Every year, I am gratified by the willingness of leading executives such as Tom Adams and Dave Watson to share their time and their experiences with our SCTE/ISBE-Tuck classes," said Mark Dzuban, president and CEO of SCTE/ISBE. "As representatives of the two largest operators in the country - and as veterans of the industry - Tom and Dave each have unique perspectives that can make the SCTE/ISBE-Tuck experience significantly more valuable for attendees and their employers."
Adams, who has national oversight of field operations for Charter, previously spent 17 years with Time Warner Cable as regional vice president of operations for Wisconsin and regional vice president of operations for Eastern Carolina. Earlier in his career, he worked for NewChannels in various leadership roles including vice president of new business.