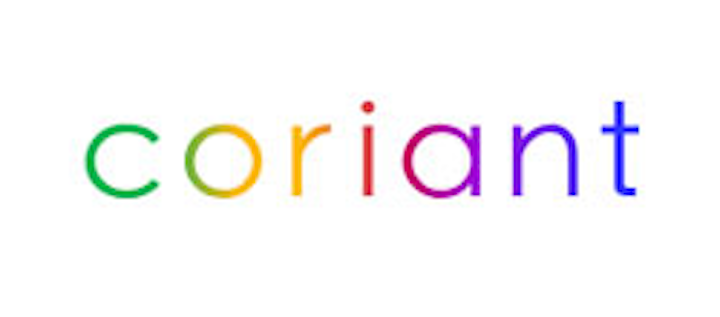 Coriant has appointed Pat DiPietro chief executive officer effective immediately. DiPietro will continue to serve as vice chairman of the company's board, a role he has held since the founding of Coriant in 2013. He replaces CEO and Chairman Shaygan Kheradpir, who has stepped down from his role to pursue other opportunities.
"On behalf of the board and the management team, we wish to thank Shaygan for his commitment and many contributions to Coriant over the past three years," said DiPietro. "I'm thrilled to take the helm of Coriant as it transforms to drive new value for its global customers with cost-disruptive innovations in open, software-driven, and revenue-enhancing products and technologies."
The company has also promoted Reza Ghaffari to chief operating officer, a new position within Coriant. Ghaffari will continue to lead Coriant's global service and support organization, while assuming responsibility for the company's global IT, human resources, and facilities functions.
DiPietro brings more than 30 years of industry experience to his role. In addition to launching several networking products and startup ventures, DiPietro has held executive management and R&D roles at Nortel and Bell Northern Research. He previously worked at Canada's VG Partners and as a venture capitalist.
Ghaffari has more than 25 years of telecom-related experience ranging from enterprise network solutions, regional distribution, and provider of cloud communication services. Between 2000 and 2005, he worked at Verizon.