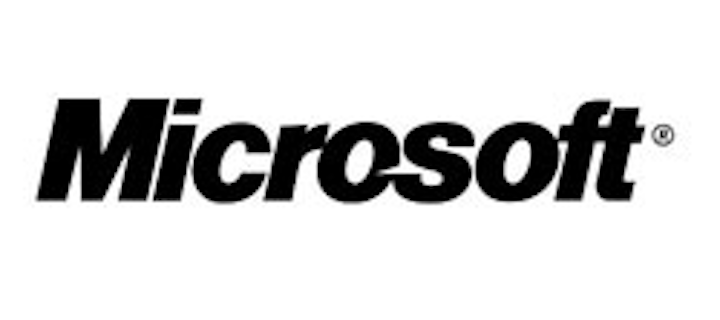 Microsoft (NASDAQ:MSFT) is raising its goal for its Airband Initiative for rural broadband and increasing the company's commitment. The program launched in July 2017 with the goal of making broadband available to 2 million Americans in rural communities. The new goal is to reachi 3 million Americans in rural communities by July 4, 2022. Microsoft is also expanding the program to additional states, bringing the total to 25 states served by this time next year. The new states include California, Indiana, Mississippi, Oklahoma and West Virginia.
"Without a proper broadband connection, these communities can't start or run a modern business, access telemedicine, take an online class, digitally transform their farm, or research a school project online," said Microsoft President Brad Smith. "You see this dilemma play out in the U.S. Bureau of Labor statistics employment data, which shows the highest unemployment rates are frequently located in the counties with the lowest availability of broadband. As a nation, we can't afford to turn our backs on these communities as we head into the future. Given our early progress, today we are raising our goal and increasing our commitment. Microsoft will pursue work to extend broadband access to 3 million Americans in rural areas by July 2022."
The Microsoft Airband Initiative partners with Internet service providers that are using a mix of technologies to close the rural broadband gap, including TV white spaces. Microsoft is also working with hardware manufacturers to decrease the price of TV white spaces devices. The company believes lower-cost devices are critical to lowering costs for rural broadband and expanding access.