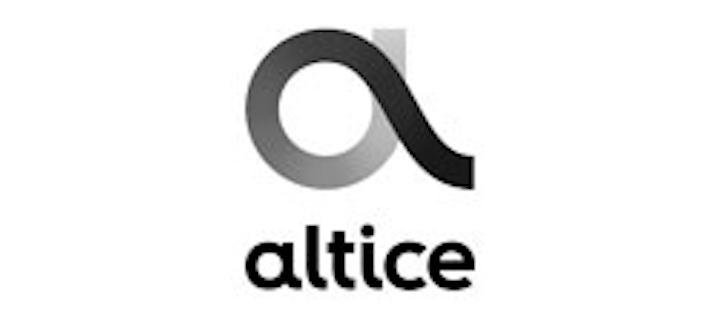 Altice N. (Euronext:ATC) and Altice USA (NYSE:ATUS) have completed the planned separation of Altice USA from Altice NV.
The separation, announced in January, took place by way of a special distribution in kind by Altice NV of its 67.2% interest in Altice USA to Altice NV shareholders out of Altice NV's share premium reserve.
In connection with the separation, Altice NV has amended its articles of association to change its name to "Altice Europe NV." The company has also appointed Patrick Drahi as executive director of the board of Altice Europe.
The board of directors of Altice USA will consist of nine members following the separation. Drahi, Charles Stewart and Gerrit Jan Bakker have been appointed to the Altice USA board of directors, and Drahi will serve as the chairman. Stewart will continue in his role as co-president and chief financial officer of Altice USA, and Bakker will continue in his role as treasurer of Altice Europe.