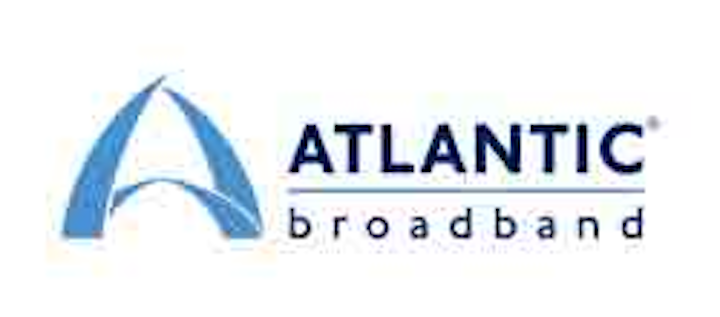 Cogeco Communications (TSX:CCA) subsidiary Atlantic Broadband has completed the acquisition of MetroCast cable systems owned by Harron Communications. The $1.4 billion deal was first announced last July.
With the completion of the transaction, Atlantic Broadband will expand its operations across 11 states on the U.S. East Coast. On a pro forma basis, the combined company will have 1,250 employees and is expected to generate more than $710 million in combined revenue.
Initially, MetroCast will maintain its brand name and will continue to offer its current TV, Internet and phone services to business and residential customers. Starting this spring, MetroCast will begin offering a suite of enhanced services under the Atlantic Broadband brand name.
"After our highly successful acquisition and integration of the MetroCast Connecticut system more than two years ago, we understand the significant residential and business growth potential in this business," said Richard Shea, Atlantic Broadband president and CEO. "A core strength of MetroCast has been its excellent operational and service team. We are pleased to welcome all MetroCast operating employees, including the local general managers, to the Atlantic Broadband family. We look forward to working together to launch new and improved TV, Internet and phone services to residential and business customers in these markets."