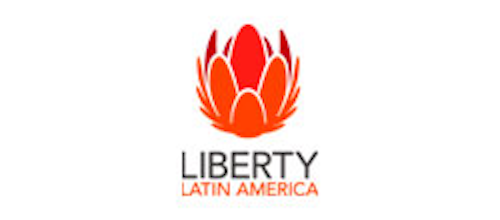 Liberty Latin America (NASDAQ:LBTYA) has hired Vivek Khemka as senior vice president and chief technology and product officer, starting in September. Khemka was formerly executive vice president and chief technology officer for DISH Network.
Balan Nair, CEO of Liberty Latin America, said: "Vivek will play a key role in the continued development of Liberty Latin America's future technology leadership, strategy and vision. I am confident that Vivek will be successful in leading our technology function, unlocking growth opportunities as we continue to invest in our customers through network expansion, new products and enhanced experiences. This position is important to our business strategy with technology being one of the foundations to our success. He shares our ambitions for commitment in innovation and operational excellence, and we are thrilled to welcome him to our leadership team. Vivek will report to me and will work closely with our executive management team to drive innovation and explore new business and technologies."
Khemka will lead Liberty Latin America's Technology & Innovation (T&I) team across the company's operations in Latin America and the Caribbean. The newly established global technology function drives the IT, product development and network platforms across more than 40 markets and more than 2.7 million customers.
Khemka said: "I am thrilled to be joining the team. Liberty Latin America presents one of the few growth opportunities in the industry and I am looking forward to working with an extremely passionate and talented team to build a best in class product portfolio and bring innovation and new products and services to our customers to grow the business."
Prior to DISH, Khemka worked at Danaher, Motorola and McKinsey & Co.