FCC's Wheeler-Era ISP Privacy Rule Dies
President Donald Trump has signed into law S.J.Res. 34, which nullifies the FCC's Internet service provider privacy rule, enacted last October ...
Apr 4th, 2017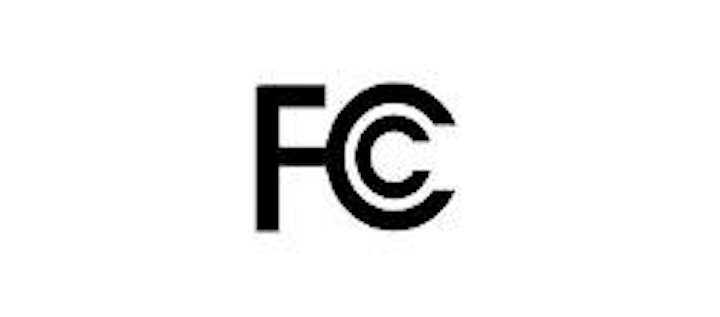 President Donald Trump has signed into law S.J.Res. 34, which nullifies the FCC's Internet service provider privacy rule, enacted last October under the FCC's then-Chairman Tom Wheeler. In the past two weeks, the U.S. Senate and House of Representatives both approved legislation to throw out the rule via the Congressional Review Act (CRA), which gives Congress 60 legislative days to review agency regulations. Now that the president has signed the nullification into law, the FCC is prohibited from passing similar rules in the future.
Earlier this month, the FCC under its new Chairman Ajit Pai issued a temporary stay of the rule to provide time for the FCC to work with the FTC to create a consistent online privacy framework. Pai, an FCC commissioner when the rule was passed by the FCC, opposed it at the time.
In a statement, Pai said in part: "President Trump and Congress have appropriately invalidated one part of the Obama-era plan for regulating the Internet. Those flawed privacy rules, which never went into effect, were designed to benefit one group of favored companies, not online consumers."
Pai favors returning regulation of online privacy to the FTC, which was in charge of it before the FCC's Title II Open Internet Order removed that authority. Pai said the FCC will work with the FTC to create consistent Internet privacy practices that apply to both ISPs and other large online entities such as Google and Amazon.
The privacy ruling included provisions to let consumers opt out of ISP marketing efforts and required specific opt-in for most all other consumer data sharing, as well as data breach reporting to both consumers and the FCC. The ISP industry objected to the rule, saying it unfairly targeted them while ignoring other large online entities that have similar access to consumers' data.
Initial industry reaction to the president's action has been positive.
In a statement, USTelecom CEO Jonathan Spalter said in part: "FCC Chairman Ajit Pai's commitment to modeling the Federal Trade Commission's well-tested approach is a meaningful step toward a consistent set of privacy protections that are pro-consumer and pro-innovation. Consumers should feel confident that the steps taken today won't change anything other than clearing the path for regulators to institute uniform privacy rules that will keep their sensitive information private and secure."
The NCTA's statement said: "Withdrawing the FCC rule marks an important step toward restoring a sensible online privacy framework that protects consumers' personal information and treats all internet companies equally. Such action allows ISPs to continue long-standing practices protecting the privacy of their customers' personal information and encourages policymakers to restore a consistent standard of protection that applies equally to search engines, service providers, and all parties collecting online data."