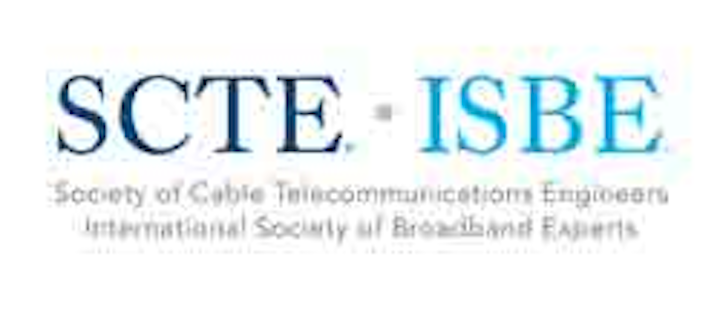 The SCTE/ISBE announced that Bill Warga, vice president, technology, for Liberty Global (NASDAQ:LBTYA), has been elected as chairman of the SCTE/ISBE board for the 2017-'18 term.
At a meeting in conjunction with Cable-Tec Expo in Denver, the board elected a full slate of officers for the coming year. Warga is joined on the 2016-'17 SCTE/ISBE Board's Executive Committee by newly-elected vice chairman Tom Adams, executive vice president, Field Operations for Charter Communications, as well as two returning officers: Christina Whitaker, senior vice president, Keystone, Region, Comcast (Treasurer) and Steve Williams, vice president, DOCSIS operations, Charter Communications (Secretary). Tony Werner, president, Technology and Product for Comcast Cable, will serve as Past Chair.
Warga most recently served as vice chairman of the SCTE/ISBE board. He also is chairman of the SCTE/ISBE Engineering Committee, which has responsibility for the Society's standards and operational practices activities.
"We're grateful to Tony Werner for providing the guidance and support that have helped SCTE/ISBE adapt to changes in the industry environment," said Mark Dzuban, president and CEO of the SCTE/ISBE. "We look forward to working with Bill Warga as we continue to build domestic and international partnerships that can deliver business value to our operator, technology partner and individual members."
Following election of its officers in Denver, the 2017-'18 board conducted its first meeting.