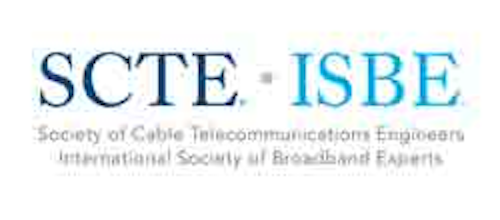 The SCTE/ISBE is now accepting nominations for the awards and recognitions it will present at Cable-Tec Expo 2017 this fall in Denver.
The due date to submit candidates is July 21. Details and online nomination forms are available at http://www.scte.org/SCTE/Membership/SCTE_Awards.aspx for the following awards: Member of the Year, Excellence in Standards, Excellence in Learning and Development, International Engineering Professional, Innovators, and Rising Leader.
Details and online forms to nominate individuals for the SCTE/ISBE Hall of Fame can be accessed at http://www.scte.org/SCTE/Membership/SCTE_Hall_Of_Fame_Members.aspx.
The awards and recognitions will be presented at the annual Awards Luncheon at Cable-Tec Expo, which is scheduled for Oct. 17 - 20 in Denver.