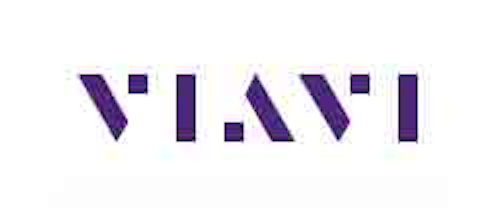 According to Viavi Solutions' (NASDAQ:VIAV) "The State of U.S. Gigabit Deployments," California is the state with greatest gigabit Internet availability in the country, and Chicago leads at the city level. The U.S. data is taken from Viavi 's global visual database, Gigabit Monitor, which tracks consumer gigabit Internet availability across the world.
California leads the gigabit pack in the United States with 1 Gbps Internet available to more than 8.5 million consumers. Although many of the most populous states make up the top 10 states, there are some notable surprises. Colorado, with a population of just over 5.5 million, has gigabit Internet available to an estimated 5.25 million of its inhabitants, making it the state with the most gigabit availability per head.
The most gigabit-connected metropolitan area in the United States is Chicago, with more than 6 million people having gigabit Internet availability. Chicago has more Gigabit internet availability than many industrialized nations including Japan, Sweden and the United Kingdom.
In terms of population coverage, the United States currently has gigabit Internet available to more people than any other country - 57.5 million consumers, or 18% of the populace. The U.S. is followed by South Korea, Turkey and Canada. However, in terms of percentage of population coverage, the leaders are Singapore, South Korea, Moldova and Portugal with 95%, 93%, 90% and 64% of their populations covered, respectively.
Viavi's Gigabit Monitor is a web-based tool intended to showcase the state-of-play of gigabit Internet provision across the world, based on publicly available data. It is a living database that is updated regularly, based on deployment announcements and feedback from users.