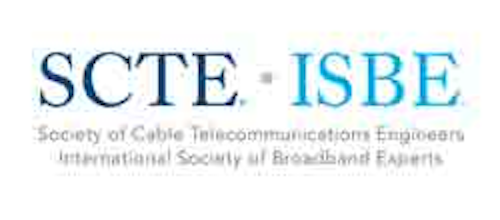 At the Opening General Session of the SCTE/ISBE Cable-Tec Expo 2017 on Oct. 18 in Denver, senior operations executives from three of the country's largest MSOs will join CEOs who have steered their companies to national or international prominence.
A General Session panel titled "Operation Bottom Line: On a Mission to Drive Customer Satisfaction and ROI" will feature Debi Picciolo, senior vice president of operations, West Region, for Charter Communications; Ed Marchetti, senior vice president, technical operations, customer experience for Comcast; and Patricia Martin, vice president, service assurance for Cox. The panel will be moderated by Leslie Ellis, president of Ellis Edits.
The General Session will open with a keynote conversation with Mike Fries, CEO of Liberty Global, and will close with keynote remarks by Tom Rutledge, chairman and CEO of Charter Communications. The session also will include remarks from the Cable-Tec Expo 2017 Program Committee co-chairmen Jim Blackley, executive vice president, engineering and information technology, Charter Communications, and Terry Cordova, vice chairman, business development - network and technology services, Altice USA, as well as SCTE/ISBE President and CEO Mark Dzuban.
"When it comes to fulfilling corporate strategies and driving business results, successful operational implementations are where the rubber meets the road," said Chris Bastian, senior vice president, engineering, and CTO for the SCTE/ISBE. "Debi Picciolo, Ed Marchetti and Patricia Martin are among the best-positioned to explain how seamless integration and deployment of technologies by a well-trained workforce can boost subscriber satisfaction and revenue."
Cable-Tec Expo Week begins on Monday, Oct. 16.