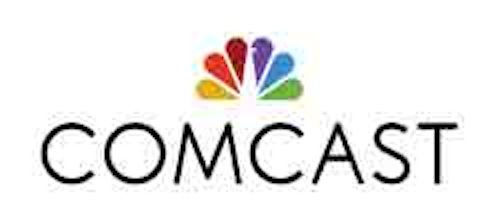 Comcast's (NASDAQ:CMCSA) Xfinity Prepaid Internet Service is now available across its footprint. The pay-as-you-go offering lets consumers "refill" at any time, for either seven or 30 days. The Internet service requires no credit check or annual contract and is available online, at select Xfinity stores, and at participating Boost Mobile retail locations. Comcast first announced the service, as well as prepaid video, last July.
"This offering is all about providing customers a flexible and predictable service that can accommodate individual lifestyles and financial needs," said John Dixon, VP, Consumer Services Group, at Comcast. "Our prepaid service gives people more control over their monthly bills and lets families get easy Internet access for their home whenever they want it."
Last year, Comcast formed a partnership with Boost Mobile, a no-contract wireless provider, to offer customers a point-of-purchase option to purchase Xfinity Prepaid Internet. In addition, Boost Mobile customers receive a $5 discount on Xfinity Prepaid Internet refills. Currently, there are more than 800 participating Boost Mobile stores in states including Pennsylvania, Michigan, and Texas. Xfinity Prepaid services are expected to be available in more than 4,000 Boost Mobile stores across Comcast's footprint by the end of the year.
Buyers of Xfinity Prepaid Internet pay a one-time starter kit fee that includes all necessary equipment, like a wireless gateway, and 30 days of service. There are no limitations on the number of times the service can be renewed, and customers can refill services on their own schedule. Prices may vary at retail stores.
Comcast expects to relaunch an Xfinity Prepaid Video Service across its footprint later this year as well.