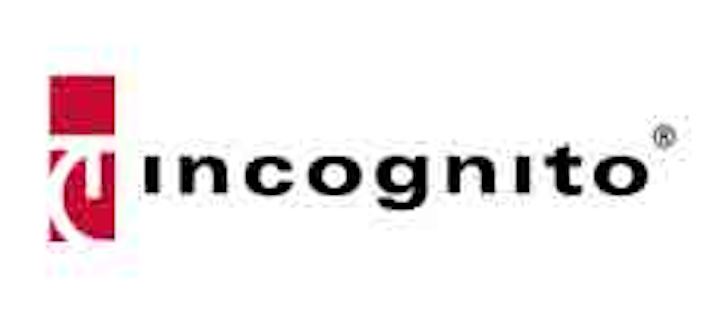 Incognito Software Systems has appointed David Sharpley as chief operating officer. Sharpley will lead all functional aspects of the corporation, including sales, professional services, product development, marketing and customer support.
"We are delighted to have David join the Incognito team," said Stephane Bourque, founder and CEO of Incognito. "David brings a wealth of experience and leadership to Incognito as we accelerate our global growth, expand our customer base and innovate our offerings as the industry moves to SDN and NFV."
Prior to joining Incognito, Sharpley spent the last five years at Amdocs (NASDAQ:DOX). Before Amdocs, Sharpley worked for Bridgewater Systems, Oracle Communications, MetaSolv Software and Nortel Networks.