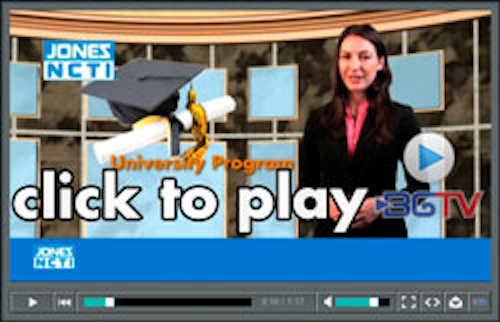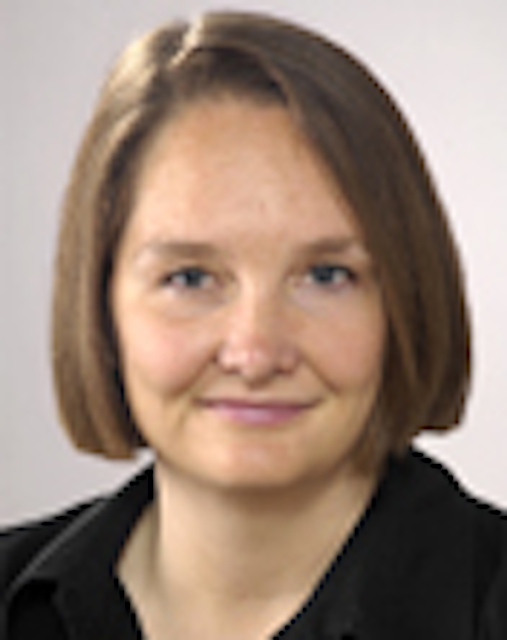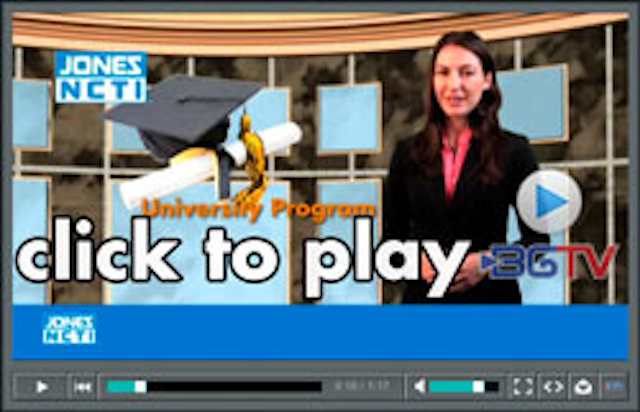 Google certainly got the buzz machine humming a couple weeks ago with its announcement that it plans to build and test ultra high-speed broadband networks in a small number of trial locations across the United States. As you've no doubt heard, the company says it plans to deliver Internet speeds more than 100 times faster than what most Americans have access to today with 1 gigabit per second, FTTH connections.
"We plan to offer service at a competitive price to at least 50,000 and potentially up to 500,000 people," Minnie Ingersoll and James Kelly, Google product managers, posted in a blog.
What that competitive price ends up being obviously remains to be seen. Sure, downloading a high-def, full-length feature film in less than five minutes or watching a 3D video of a university lecture would be very cool, but what will subscribers in the real world, beyond trials, actually pay on a regular basis to do that? While Google was careful to stress that what it wants to do is "experiment" and "trial," it's hard to imagine other service providers quickly jumping on any kind of ultra high-speed bandwagon if consumers don't show a willingness to open their wallets to ensure a solid ROI.

Subs invariably want faster and faster speeds. But paying for that is sometimes another matter. One way of gauging this is to check out the blogosphere right after a major rollout by a cable op of DOCSIS 3.0. Often, bloggers will wax poetic about the new wideband speeds they're being offered, but many will complain openly about the additional price tag.
But pricing issues aside, Google's plan to test new ways to build fiber networks is going to be fascinating to watch. And the lessons learned will be a great benefit to cable operators -- who'll most certainly be at the forefront when the real-world ultra high-speed evolution ensues.
Laura Hamilton is editor-in-chief at BGR. Email her at laura.hamilton@comcast.net.