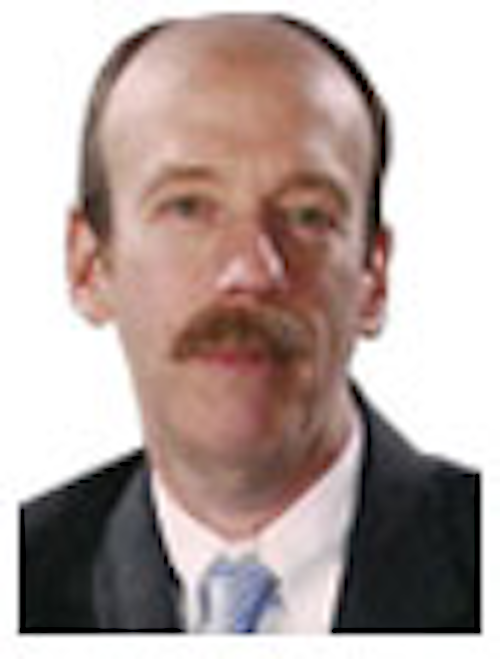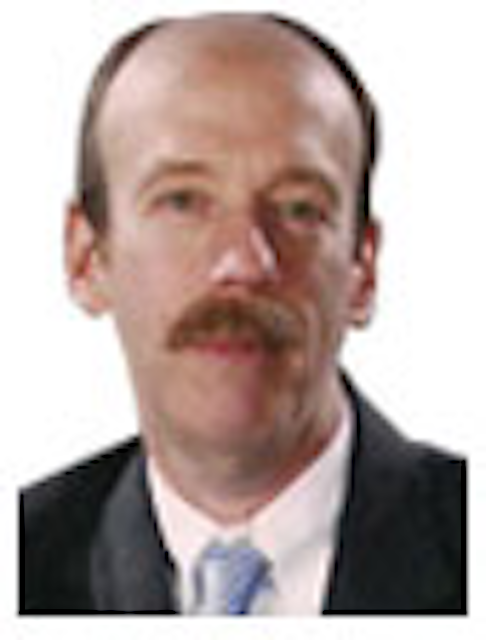 Cable operators, programmers, developers and vendors are resourceful.
That point was driven home – again – by the research that I've done during the past week or so on EBIF, the Enhanced TV Binary Interchange Format.
Even a few years ago, when a lot of the set-top boxes (STBs) in the industry were deployed, the explosion of interactivity that now characterizes telecom and consumer electronics didn't exist. Nobody knew where things were going – or how fast they would get there.
Well, they got there, which left the industry with a big problem. In an era characterized by highly customized communications services, subscribers assumed that their cable systems would be interactive. They didn't want to hear about the challenges or installed bases of older STBs. For operators, not finding a way to serve a generation in which everybody is an early adopter (and everybody is a couple of clicks away from over-the-top services) would put them at risk of becoming antiquated.
The industry has been at this point before. Twenty years ago, its huge installed base of coaxial cable and accompanying electronics basically sent signals in one direction. In most cases, only small amounts of data – say, enough to order pay-per-view – traveled upstream against that strong current. The explosion of the World Wide Web required the industry to figure out a way to reinvent itself to become an industry of ISPs. It did so.
A few years later, the industry recognized that there was a massive business in residential and SMB telephony. Again, it figured out a way to make it happen despite its reliance on a generation of gear that wasn't intended for that purpose.
This is the landscape in which to consider EBIF and tru2way. Indeed, the situation seems to most closely resemble the early days of cable modems. In the early 1990s, the industry sensed an opportunity and was cognizant of first mover advantages. It rushed out pre-standard modems. Only later was the DOCSIS initiative borne.
The comparison isn't perfect, but that's what seems to be happening with EBIF and tru2way. There are two interrelated but different goals. The goal of EBIF is to get into a promising business as quickly as possible in order to start generating revenue, stake a claim to category ownership and begin to understand consumer and back office issues. That was the game plan for proprietary modems. This sets the stage for the tru2way, which may, like DOCSIS, turn out to be the industry's longer term play.
Carl Weinschenk is a freelance writer and the Features Editor for Broadband Gear Report. He can be reached at carlweinschenk@broadbandgear.net.