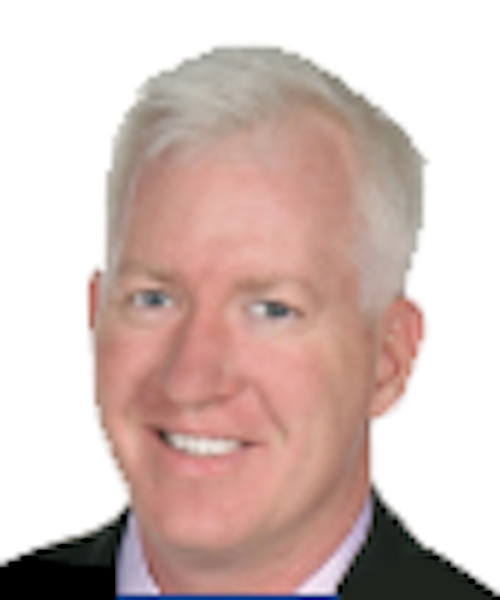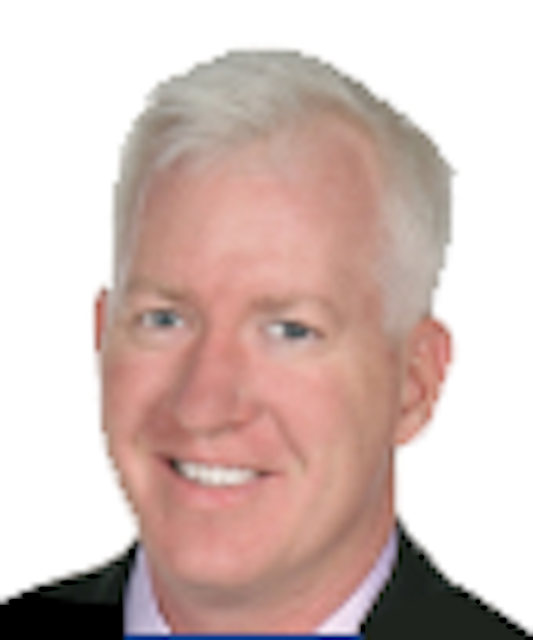 ...and it all starts next week. And it will go by in a flash. Possibly in 3DTV...
Many people have wondered about the dividing of annual cable trade shows into two big events - 
Cable Connects Spring
and 
Cable Connects Fall.
And while I cover mostly the vendor community in this blog, I have seen the pros and cons. While it does seem that a few shows don't have the profile they once had, co-location always results in higher turnout for shows. One place, many shows. What's not to like? I hope the events that have gotten a lower profile in this mix succeed. There is a need for all of them.
And LA? It's hip, it's in the 2-1-3, many programmers and a surprising number of tech vendors are located there, and let's face it, it has star power. Since many of the best cable shows come from LA, it's a great home for a cable "show." (To note, many of the worst come from LA too. Can you say "Kardashian"?) I digress. But this year will be different too. There are well over 150 technology exhibitors as well, so there's great networking potential on both sides.
It's gonna be fun. We can't wait.
We'll be excited to be there with some new staff, a brand new video show, TECH-LIVE, being broadcast from the event, and of course the chance to see the latest and greatest from CableNet, and to reconnect with old friends. We'll also be making our big summer announcement as well. So stop by Room 517 - the BGR Media Room - and say hello.
Heck, we might even put you in front of a camera.
Tim Hermes is CEO at Broadband Gear Report. Email him at timhermes@broadbandgear.net.