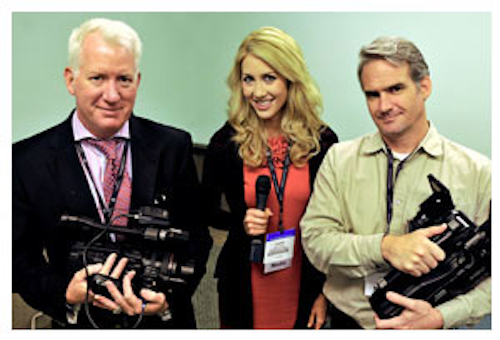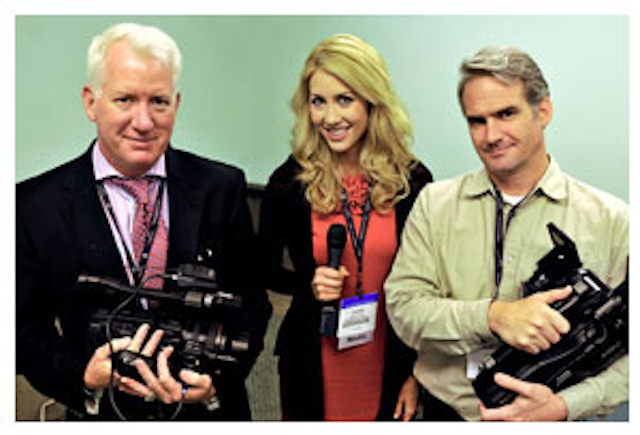 Our own crew hit the streets of LA (or at least the floor of the LA Convention Center) to cover the 2010 Cable Show with BGTV's TECH-LIVE VideoCast.
Tim Hermes
, BGR CEO,
Guerin Austin
, one of BGTV's most popular reporters and
Matthew Ott
, BGR's Media Services Director delivered three near same-day VideoCasts covering over 30 announcements and highlighted 9 individual companies. Of particular interest was the interview with
Craig Smithpeters
of Cox.
You can get his perspective on EBIF and more here
and
view all of the TECH-LIVE content from the show at broadbandgear.net
.