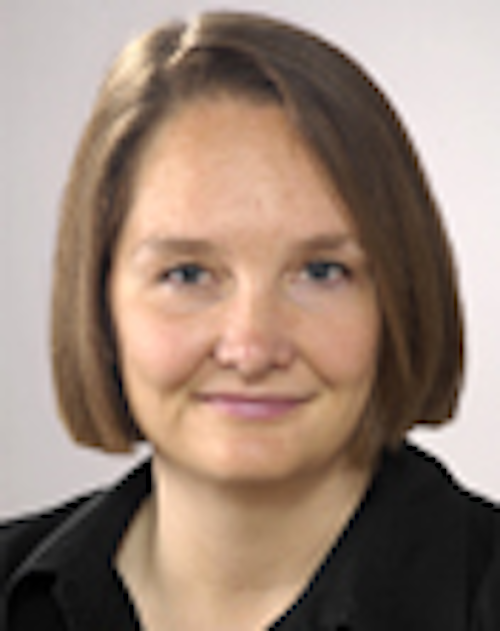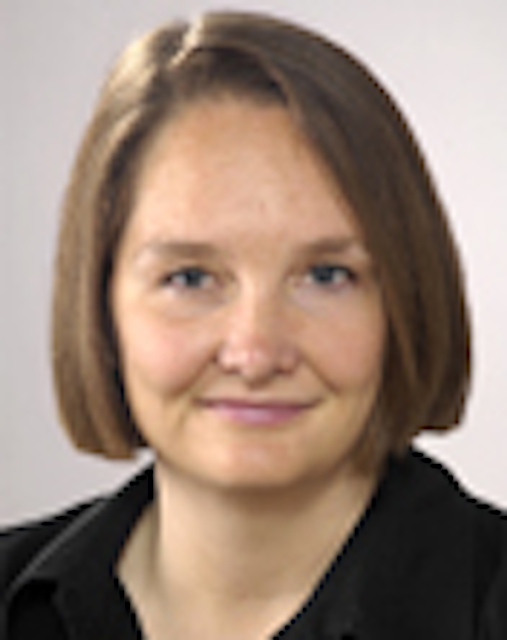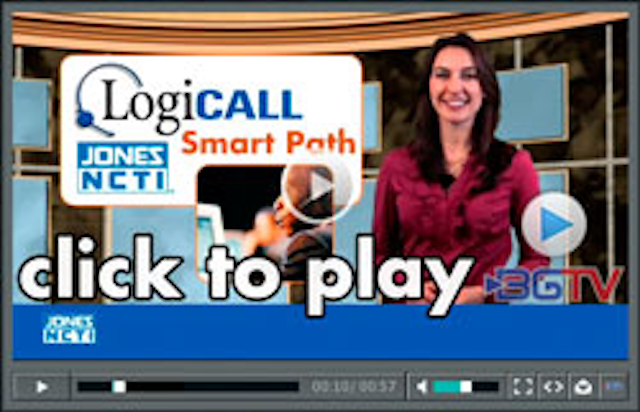 The 3DTV buzz machine has been speeding along at high velocity, especially on the heels of recent news that major cable operators were offering live 3D broadcasts of The Masters golf tournament. This followed a huge flurry of 3DTV hype that came out of the Consumer Electronics Show earlier this year. And all this activity has many industry watchers pushing 3DTV to the top of the "must-list" when they predict what subscribers will one day demand as the "norm" for their premium TV viewing experience.
"3DTV presents a giant leap forward both in terms of technology and the user experience. Consumers are well aware of this and are excited by the prospect of enhanced cinematic immersion and gaming interaction," Alex Perilla-Gayle, director of consumer insights at
Zpryme Research and Consulting
(
www.zpryme.com
), says. "Adoption will be driven by big ticket content and media events - think broadcast sports, movie night, gaming and so on. If the success of
Avatar
confirms anything, it's that consumers are happy to overlook the perceived shortcomings of 3D 'done right.' "

And those last two words - "done right" - are the key of course on the service provider side of the 3DTV equation. For cable engineers that means leveraging the existing network to deliver this new service and doing it in a bandwidth-efficient way, as Joel Daly, director of product management and marketing at
BigBand Networks
(
www.bigbandnet.com
) stresses. "3DTV really looks like it could become the checkmark for MSOs to differentiate themselves from other service providers in 2011 and beyond," he says.

Frame-Compatibility and Full-Resolution
The recent attention paid to 3DTV has led to a good deal of talk around frame-compatibility and full-resolution in the technical community. While full-resolution would offer the best 3DTV viewer experience, for a variety of technical reasons, including bandwidth, it's not going to happen soon. Frame-compatibility won't offer as primo a consumer experience as full-resolution, but it leverages current network technology much more effectively.
CableLabs
(
www.cablelabs.com
), which reported back in January that it had opened test facilities for development and support to vendors and TV designers to explore interoperability with 3D cable delivery systems, determined that many of the digital set-top boxes deployed by cable operators are capable of processing 3DTV signals in frame-compatible formats. A frame-compatible 3D format is one that carries separate left and right video signals within the video frame used to convey a conventional (2D) high-def signal by squeezing them to fit within the space of one picture. The advantage of such a format is that it can be delivered through existing plant and equipment as if it were a 2D HDTV signal, CableLabs said in a statement.

For further details around this topic, you can watch the BGTV video at
/content/btr/en/articles/2010/03/broadband-today-from-3dtv-hype-to-3dtv-reality.html
. You also can download
Motorola's
(
www.motorola.com
) guide to 3DTV there that, among a variety of other issues, highlights bandwidth questions operators are currently addressing. In addition, you might want to check out Motorola's "
3DTV Comes Into Focus
" article.
More, More, More
Most people living in the real world know that 3DTV isn't going to be widespread in an instant. And the excitement around 3DTV doesn't mean subs will forget about HDTV. They'll be expecting continued rollouts of HD channels along with 3DTV, not to mention all the other advanced services cable provides as well. While cable's vendor community knows that 3DTV won't happen overnight, they do recognize cable operators' need to prepare for the further bandwidth stress. So, many companies are now prominently underlining how their technologies will help cable ops begin to drive 3DTV services while providing a wide variety of advanced services as well.

Take BigBand Networks for example, which is of course heavy into the bandwidth optimization game. It recently unveiled new features for its Switched Video Analysis (SVA) tool designed for switched digital video (SDV) networks. The enhanced SVA 4.0 software incorporates improved monitoring, performance and usability features to support large-scale SDV network operations. "Service providers are aggressively expanding their content packages via additional channel lineups, and supporting richer formats such as HD and 3D over IP delivery methods," Paul Crann, VP of product management, BigBand Networks says. "Switched digital video along with advanced tools like SVA 4.0 offer cable operators fast and economical bandwidth expansion to support new services with greater visibility into the performance and utilization of their networks."
Taking Fiber Deeper
Of course, a discussion about future capacity needs wouldn't be complete without talking about the potentials surrounding pushing fiber deeper into cable's networks.
"Cable operators can cost-effectively enhance existing networks to meet growing demand for hot new services such as 3DTV with the right mix of technology solutions and architectures," John Dahlquist, VP, marketing at
Aurora Networks
(
www.aurora.com
), suggests. "One big step cable operators can take is to drive fiber deeper into existing networks, a very cost-effective way to increase capacity. Extending fiber to nodes in the network, thus placing fiber within a few hundred feet of subscriber homes, ensures cable operators have enough bandwidth to support growing demand for bandwidth-hungry services including 3DTV and other advanced services to customers. Fiber Deep is ideal for serving subscribers located in medium-density and high-density areas."

Dahlquist also says that RFoG technology, which takes fiber directly to a subscriber's home, is an optimal platform for cable operators in low-density areas. "RFoG deployments allow cable operators to continue using existing headend equipment, back-office infrastructure, set-top boxes and DOCSIS cable modems while bringing a robust fiber pipe to the home that can deliver any type of advanced service, including 3DTV," he concludes.
Analysts' predictions vary wildly about how long it will take until 3DTV will be pervasive in consumers' homes. Some boldly say a just a couple years, while others think as much as a decade. But the majority of analysts do say that consumers certainly want it, and video service providers not preparing their networks for it are going to be at a big disadvantage given how much the technology has grabbed their customers' attention.
And it seems that consumer awareness will only continue to grow during the next few months. The next big 3DTV buzz is probably going to be humming around the FIFA World Cup in June where
ESPN
plans to cover up to 25 games in 3D, a first for the sports network. So, grab those 3D glasses and stay tuned.
Editor's note: As for the Cable Show, which is slated for May 11-13 in Los Angeles, it's easy to predict that 3DTV will be a hot topic. The CableNET exhibit on the show floor promises to have 3DTV-enabling technologies as one of its highlights, and the kickoff session for the Spring Technical Forum is dubbed, "Depth Perceptions: Technical Approaches For 3D Video Integration." At that session, participants will discuss challenges of 3D support in the set-top box as well as bandwidth and distribution implications for 3DTV.
Comcast's
Tony Werner will moderate, and speakers include CableLabs' David Broberg,
Dolby Laboratories'
Walt Husak and
NDS'
Kevin Murray.
Laura Hamilton is editor-in-chief at BGR. Email her at laura.hamilton@comcast.net.