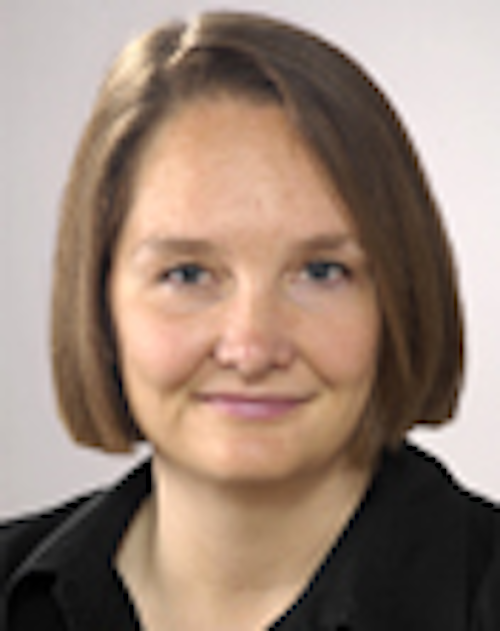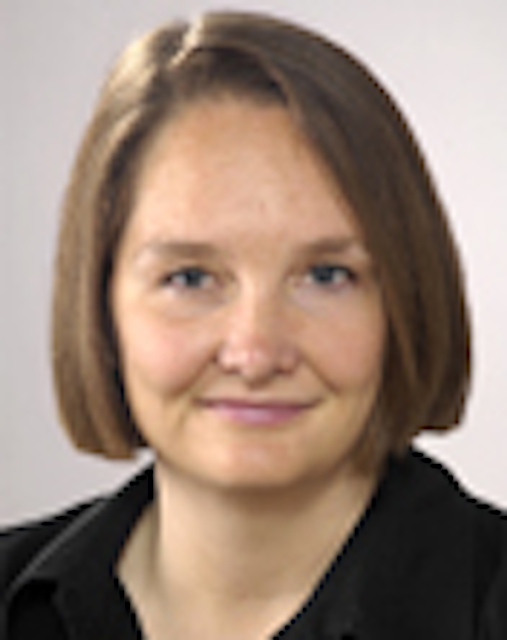 The interactive telecommunications arena as it applies to telehealth is showing signs of potentially exploding in the coming year, and to say that it is a tremendous growth area for cable operators and various other service providers is quite the understatement. Very recent news along these lines involves
Optimum Lightpath
(
www.optimumlightpath.com
), a division of
Cablevision
(
www.cablevision.com
), which provides a separate Ethernet-based data, Internet, voice, video transport solutions and managed services to businesses across the New York, New Jersey and Connecticut metro area.
Optimum Lightpath, working with GetWellNetwork Inc., will supply interactive patient care (IPC) to The Children's Hospital At Montefiore (CHAM). CHAM will implement Interactive Patient Care in all 130 beds throughout the hospital at no cost to patients. The advanced patient care service, which will be deployed for the first time in the New York metro area, will let the children's hospital improve entertainment, education, patient safety, clinical care outcomes, and bed turnover rates while creating new workflow efficiencies for hospital staff.

Julia McGrath, SVP of marketing and business development at Optimum Lightpath told BGR in an interview that the company has been aggressively cultivating the health care vertical. In the N.Y. metro area the company has penetrated 70% of hospitals. Around Optimum Lightpath's Long Island home base, it's in almost 100% of hospitals, she says.
CHAM is rolling out GetWell Town, a pediatric version of GetWellNetwork's Interactive Patient Care solution. GetWell Town will be powered by Optimum Lightpath's fiber network and utilize the hospital's in-room TVs for clinical teaching and entertainment. Using GetWell Town, patients and families will be able to learn more about their diagnosis, connect with friends using email and IM, and find out more about their caregivers.

McGrath calls the system "tremendously transformational" and says it takes the in-room TV system beyond entertainment and evolves it into a tool that recognizes individual patients and helps them better understand and deal directly with a particular diagnosis.
Automated patient education is an integral component of the new service, and nurses will be able to order education programs specific to each patient and track its completion all from their current Electronic Health Record system. The deal expands Montefiore Medical Center's existing relationship with Optimum Lightpath, which has provided its communication services since 2001. Interactive Patient Care will be deployed throughout CHAM over a six-month period.
This kind of opportunity to supply new kinds of patient information via an advanced telecommunications network is just one sliver of the telehealth and telemedicine potential for the likes of Optimum Lightpath, and many other service providers for that matter. Just think of the billions the federal government has slated in stimulus funds for modernizing health facilities' access to medical records as well as for other kinds of hospital information technology spending, and it's easy to imagine the explosive potentials for operators that have the technical prowess to offer their nets as the pipe.
Toward the end of last year, analysts at Pike and Fisher predicted that the market for telemedicine devices and services could generate nearly $3.6 billion in annual revenue within the next five years. These factors might stand to establish 2010 as an unprecedented year for telehealth investment and development suggested Pike and Fisher's Tim Deal, senior analyst in the company's Broadband Advisory Services group. In its "Telemedicine and the Economic Stimulus: Broadband Opportunities in a Swelling Market" report, P&F provides descriptions on solutions offered by top U.S. carriers, including wireless, cable, mobile virtual network operators, as well as application developers as they apply to both professional and consumer end-users.
Just one recent illustration of all this opportunity for service providers in telemedicine revolves around modern telecommunications networks' abilities to offer long-distance patient-doctor relationships. A good example of this involves a videoconferencing system that Cisco (www.cisco.com) developed specifically for health care. To read more about that and how it's being used in the real world, visit www.mercurynews.com/business-headlines/ci_14876388?nclick_check=1.