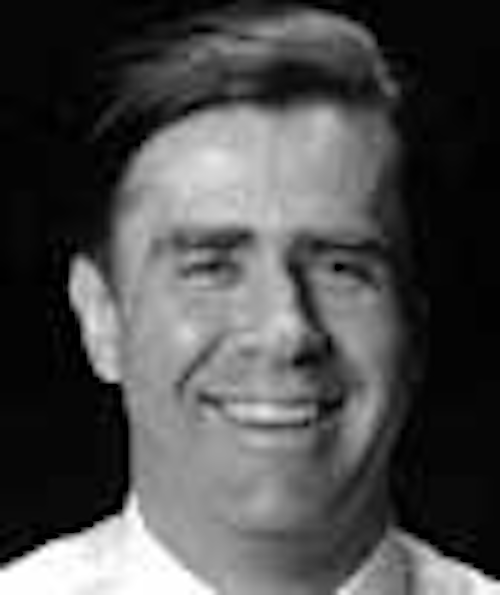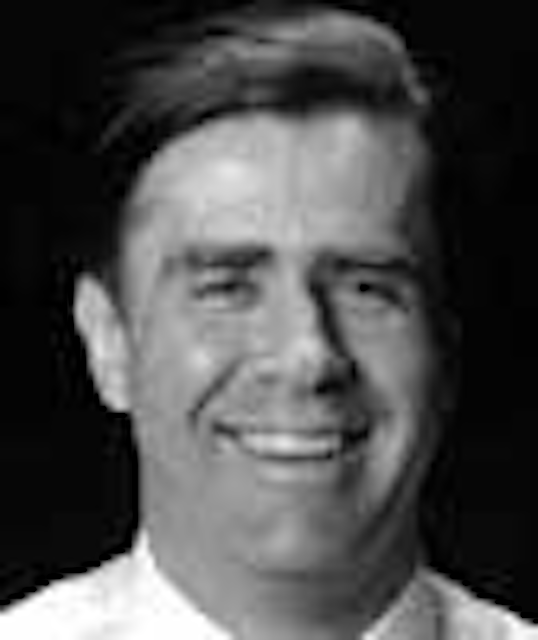 Gerard Broussard was appointed to the newly created position of VP of research and analytics at Canoe Ventures (www.canoe-ventures.com). Previously, he was at MediaLab.
In other Canoe news, Jim Garrity was named chairman of the Canoe Ventures Advisory Board. He is the founder and CEO of Bellwether Digital Bridge LLC, a marketing consultancy. He has held sales and marketing leadership positions for several Fortune 50 companies, including IBM, Compaq, and First Union, which later became Wachovia.
Vicki Lins, chief marketing officer of Canoe Ventures, was named vice chairman of the advisory board. For a full list of other newly named advisory board members, visit www.canoe-ventures.com/press22.html.