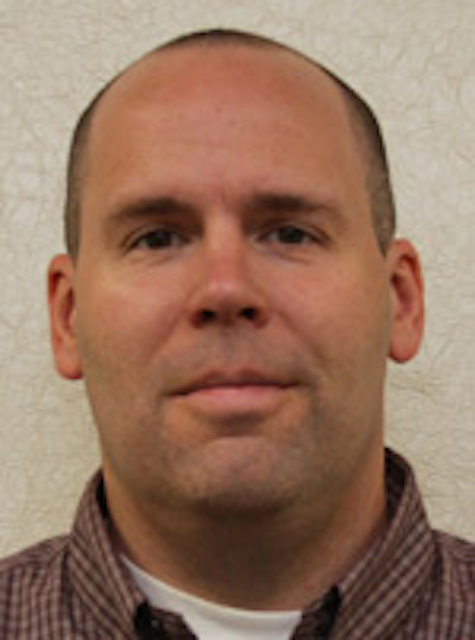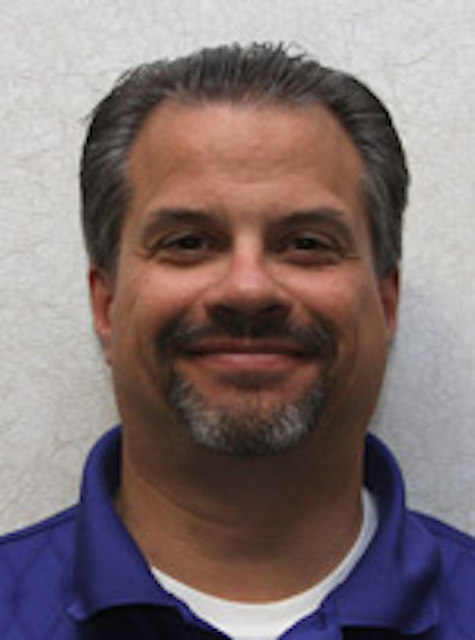 SENCORE (
www.sencore.com
) has appointed Joe Radzak chief financial officer and promoted Garrett Carter to director of national sales.
Radzak brings finance expertise in the areas of tax, budgeting, compliance, forecasting, cash and treasury management, and cost accounting. Prior to joining SENCORE, Radzak was CFO at a Wisconsin-based manufacturing and distribution company, where he was responsible for directly overseeing financial and material procurement departments.
Carter worked at SENCORE for 27 years in various management posts, including director of human resources, national service manager and national sales manager.