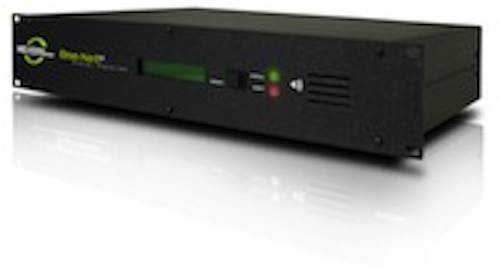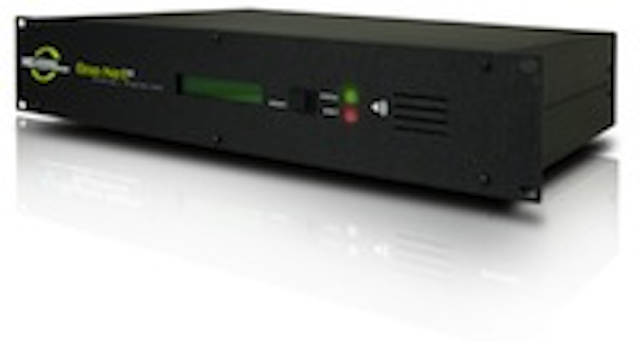 SCTE Cable-Tec Expo
Booth 814
Monroe Electronics
' (
www.monroe-electronics.com
) new R-189 One-Net SE is the second generation of the company's analog/digital EAS encoder/decoder. Its new features are intended to simplify emergency alert management with integrated MPEG-2 and MPEG-4 support, optional expansion to up to four Ethernet ports, and nonvolatile storage.
The R-189 One-Net SE is an all-in-one system for ensuring compliance with FCC emergency alert guidelines. It's designed for both analog and digital EAS alert distribution and features a built-in character generator and optional integrated MPEG encoding. It can hold up to three internal AM/FM/NOAA radios and offers remote access and full-system upgrades through any Internet browser.
Fully compatible with the anticipated FCC CAP requirements, the R-189 is available with two CAP-EAS software packages. The CAP-Plus package handles all CAP v1.2 text, audio, and image messages and provides two years of upgrades. The CAP-Premium software package also includes automatic text-to-speech translation and licensing. The CAP-TTS package allows current CAP-Plus users to upgrade to the functionality of the CAP-Premium package.