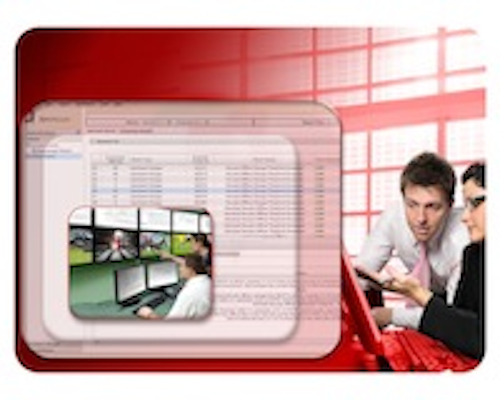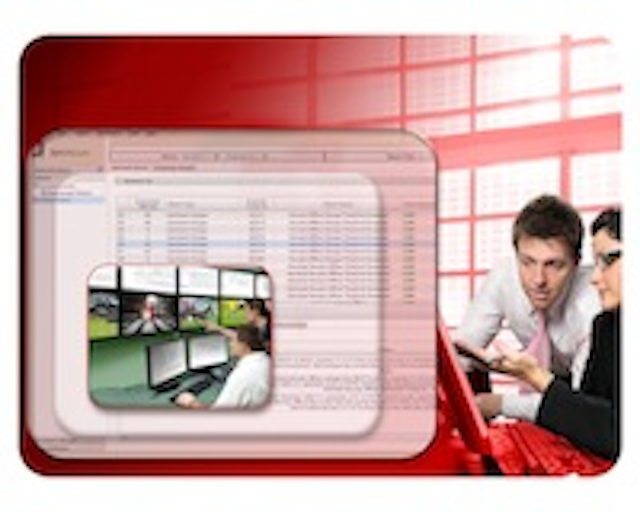 SCTE Cable-Tec Expo
Booth 1053
ARRIS
' (
www.arrisi.com
) ServAssure Compass software is designed to provide NOC personnel with the operational support to proactively address network and service assurance, through customer experience monitoring and outage detection.
It's intended to increase network visibility and decrease non-revenue generating truck rolls. It's a triple play outage detection and management solution that monitors the health of the network infrastructure with automated outage lifecycle and alarm prioritization management, and provides a service-level view of the network by monitoring, integrating and correlating data and events across the whole service-delivery chain. Instead of reacting to unforeseen incoming calls, ServAssure Compass allows NOC service personnel to pinpoint failures within the network and proactively fix them before they become major outages.
ARRIS Assurance VP & GM Bailey Shewchuk, said, "Compass has been designed to deliver hands-free network monitoring to pinpoint the problem and its root cause, and then deliver the flexible support to resolve it at the lowest possible total cost of ownership."