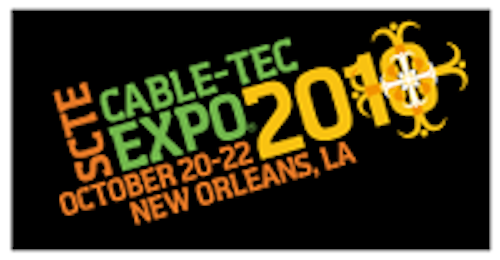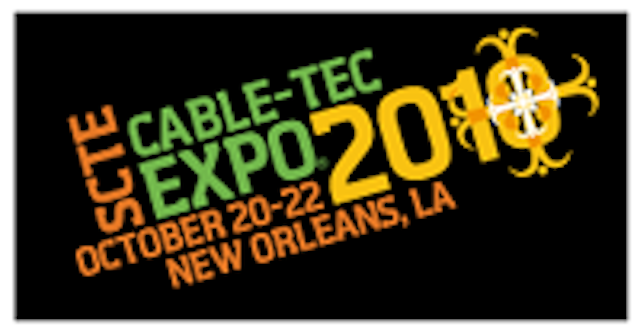 The workshops continued the theme of proactively exploring the new environment. There are, of course, many elements of the cable infrastructure that must be radically transformed to accommodate the changes brought on by broadband video. One area that was examined -- in a panel entitled
Success Stories for Seamless Switched Network Deployment
-- was the role of switched video.
John Civiletto, the executive director of video for
Cox
[
www.cox.com
], reported on an experiment done in conjunction with
BigBand Networks
[
www.bigbandnetworks.com
] in the Phoenix metro area designed to find the point at which switching, the transition to MPEG-4 and other tools will enable channels to be added at will and without adding bandwidth.
The experiment focused on service area size – four were assessed -- and the precise mix of broadcast and switched services. The immediate goal was to determine the ratio of bandwidth used by a hybrid switched and broadcast infrastructure to the amount used in a full broadcast network. Variables, including service area size, number of QAMs and MPEG version, were considered.
Civiletto presented a number of interesting findings and discussed their implications for the system architecture, management and QAM reduction going forward. He and his team did not, however, come to any final conclusions. Ultimately, the premise that a situation in which switching can be used a tool to enable programming streams to be added indefinitely without adding capacity on an ongoing basis was not quite proven. Cox, however, believes in switching nonetheless. It currently has some sort of switching in more than 50% of its footprint.
Carl Weinschenk is the features editor at BGR. Reach him at cweinsch@aol.com.