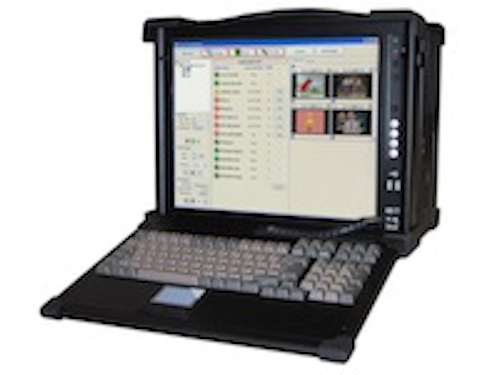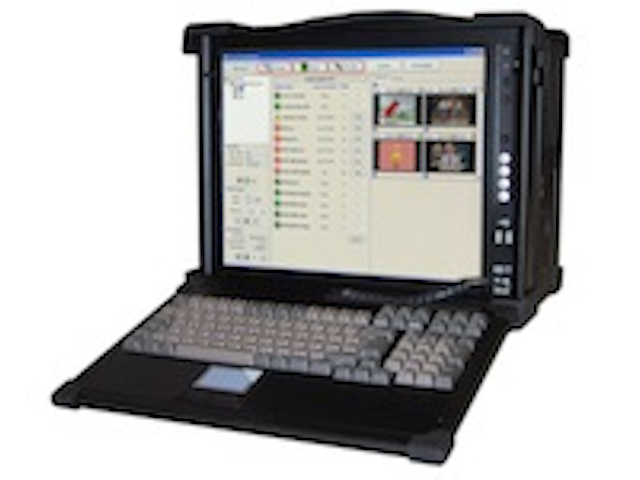 SCTE Cable-Tec Expo
Booth 125
Triveni Digital
's (
www.trivenidigital.com
) StreamScope MT-40 4.6 software release allows users to monitor audio loudness according to ITU-R Recommendation BS.1770 (as required by A/85) and meets the requirements of the CALM (Commercial Advertisement Loudness Mitigation) Act. The MT-40 allows operators to measure individual audio channel loudness, provides dialnorm loudness monitoring and error reporting, and plots short- and long-term loudness values on a single screen.
The company's GuideBuilder PSIP/SI Generation system is designed to provide all the tools cable operators require to get channel and guide information to those customers with digital TV sets with built in clear-QAM tuners, as well as those with basic, non-decrypting, digital set-top boxes.
The company is also showing its StreamScope RM-40SE MPEG video monitoring solution, designed for 24/7 unattended remote monitoring and comprehensive MPEG monitoring for real-time RF or ASI streams.