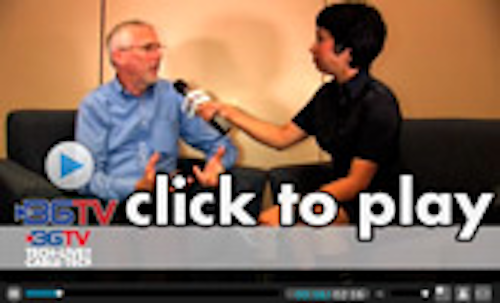 Tom Gorman

VP of Field Ops, Charter
Paul Liao

CEO, CableLabs


Steve Oksala

VP of Standards, SCTE
Tom Gorman, VP of field operations at Charter, takes time out from this year's SCTE Expo to explain his mantra of "faster, better, smarter."
At Cable-Tec Expo 2010 in New Orleans, CableLabs President/CEO Paul Liao discusses some of the high points of cable's standardization efforts that have occurred during the last year, including work on tru2way and EBIF.
In an interview from the Green Pavilion in the Expo 2010 exhibit hall, SCTE VP of Standards Steve Oksala details the Society's energy management endeavors including SEMI and SMS.