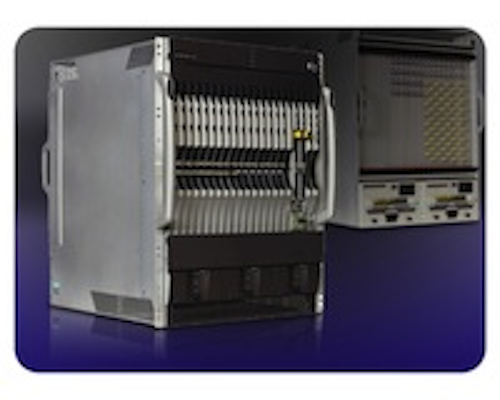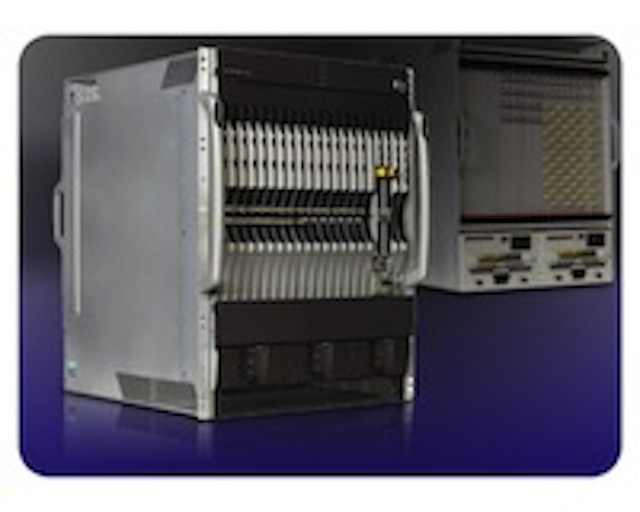 SCTE Cable-Tec Expo
Booth 1053
ARRIS
(
www.arrisi.com
) announced a downstream module upgrade designed to increase the downstream density of its DOCSIS 3.0 C4 CMTS. The upgrade is designed to enable speeds up to 304 Mbps for North American DOCSIS (Annex B) and 400 Mbps for European DOCSIS (Annex A).
DOCSIS 3.0 was initially introduced in 2008 on the C4 CMTS with a 16 downstream channel single slot Cable Access Module (CAM). With the second-generation DOCSIS 3.0 capability, the capacity of the C4's 16D CAMs can be increased to 32 Annex B or 24 Annex A downstream channels. ARRIS provides a comprehensive program to simplify the process of upgrading existing 16D CAMs to the XD CAM.
The company is also announcing C4 software release 7.4, which provides IPv6 support as well as support for DOCSIS 3.0 multicast traffic.