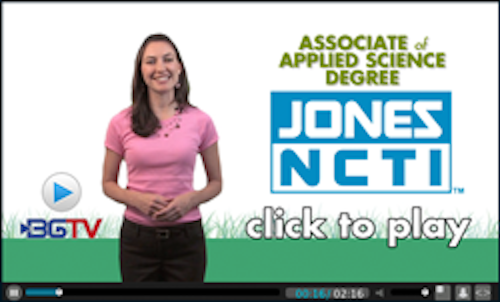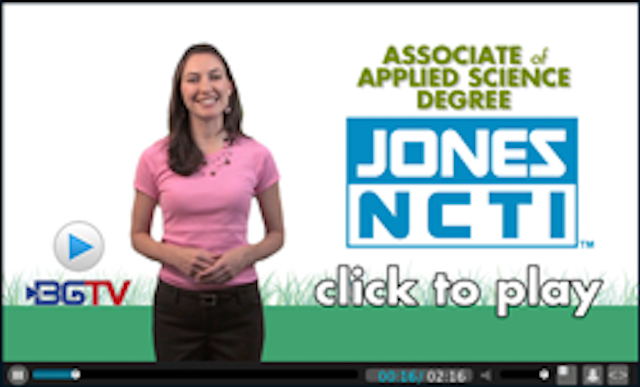 The week is almost over and today we are going to bring you the final round of Diamond Review high-scorers and a special round of Diamonds scorers who just missed a 4.0 score but who our editors thought deserved some special recognition.
Tune in today to see news fromTektronix, Trilithic, Triveni, Alcatel-Lucent, Arris, Blonder Tongue and RGB.
Today's show is sponsored by
Accedian, Corning, and Tektronix
.
Make sure you tune in next week for our show recap featuring executive interviews and more voices and insight from SCTE Cable-TEC Expo.