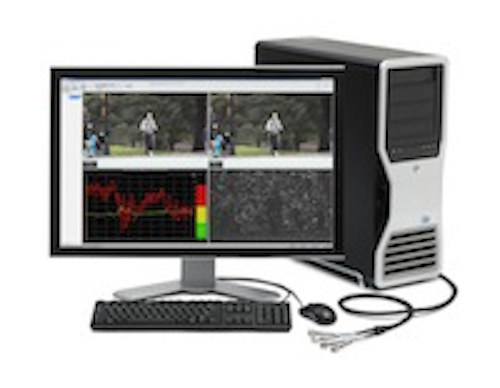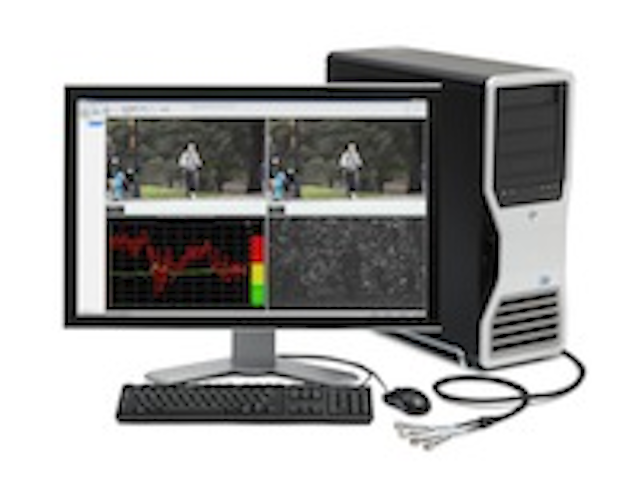 SCTE Cable-Tec Expo
Booth 2127 and 2227
Tektronix
(
www.tektronix.com
) is highlighting picture quality evaluation, VOD asset verification, QoE analysis including audio loudness, and the Mixed Signals Sentry product family.
The VQS1000 Video Quality Analysis Software now includes Audio and adheres to the ATSC A/85 Recommendation and ITU-R BS.1770-1/1771 specifications. The upgrade includes an LKFS Audio Loudness Meter, an Audio Loudness Session Display, and trending and alarm reporting. It's intended for troubleshooting QoE problems and tracing them back to the underlying QoS root cause.
The PQA600 Picture Quality Analyzer is designed for repeatable, objective quality measurements that correspond with human visual assessment. It's intended for comparing and optimizing HD video encoders for picture quality and bandwidth used, as well as evaluating transcoder performance.
The integration of Mixed Signals products brings under one roof network management systems; RF interfaces (including QAM, DVB-S2 and 8-VSB); QoE and QoS monitoring of hundreds of services simultaneously in real time, plus monitoring of EBIF, ad insertion and carousel information; and troubleshooting of QoE problems traced back to the root cause.