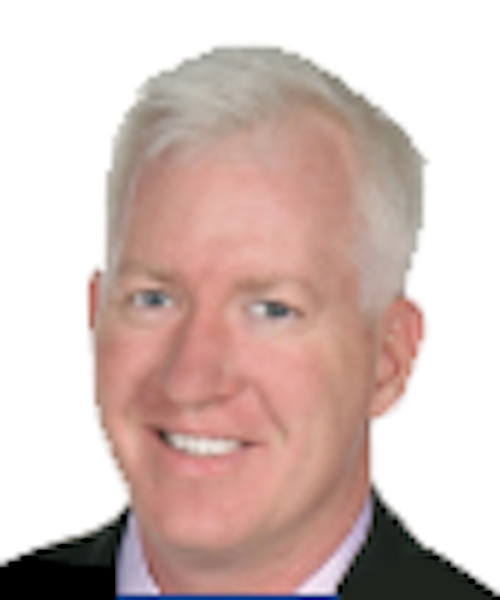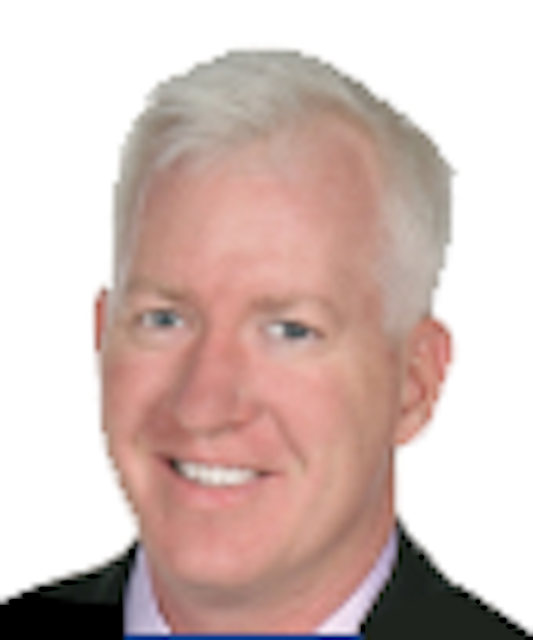 I believe we've turned the corner.
Last week at the SCTE's annual Cable-Tec EXPO, I had the chance to walk the floor and talk with dozens of vendors serving this market. It's been two years since I have heard phrases like "things are starting to look up" and "orders are increasing." Now is that true? Is the economy finally sputtering to life? You'll have to draw your own conclusions. But I think it is. I've seen it in little ways, like longer lines at the Starbucks and at the car wash (suggesting more disposable income) or as anecdotal evidence such as my recent chat with a Safeway cashier who told me people are taking more cash back when they pay for their groceries. In addition, ads in newspapers seem to be picking up a bit. Little things like I said, but I'm standing behind my statement.
One brave vendor even went on record to say he thought things were turning around. So while the EXPO certainly did not have the attendance of say, 2000 and 2001, before the tech bubble burst, 9/11, two wars, and a housing collapse occurred, it got more than its fair share of attendees. And New Orleans was an ideal city to create a positive vibe. Most vendors seemed pleased with the turnout, and I certainly saw dozens if not hundreds of upper-level suits on the floor too. (I also saw them in a different state on Bourbon Street.) And, the EXPO was extremely well executed from what I could see.
Which brings me to the big question: Where to go from here?
Industry trade shows need to survive - and thrive. The Cable Connects Fall/Spring model seems to work in some ways and not in others. It leaves the equipment/software side of the industry in the lurch. Budgets are being drawn up in June-July, yet there is no show where the technical community can show off its new stuff. So the operators miss opportunities to see the latest and greatest. However, it does bring the advantage of co-location - which usually means higher attendees, and a nice 5-6 month cushion between shows - good for crazed marketers who are balancing dozens of domestic and international shows.
After two years of this new model,we've seen the pros and cons. However next year will be the real litmus test. CableConnects Fall is the week before Thanksgiving in Atlanta.That's even later in the year, on the verge of the Holiday season, and in a town that has some logistical challenges for show attendees. Despite being a great town, you have to drive or at least cab almost everywhere in Atlanta, the airport is a hike and the hotels are expensive. All of which I'm sure Lori Bower and her team will overcome because certainly the city has some advantages too. COX is headquartered there and Brighthouse is just down Route 95 a piece. That's guaranteed attendance. The weather will be nice. And unlike New Orleans, people will stay on the show floor longer. Less attractions mean less distractions. Let's face it, half the attendees were out the door by 3:00 pm last Thursday to do some drink..uh, I mean sightseeing. That never helps floor traffic.
The EXPO is the main RGU for the SCTE. For them to continue to do their good work, the EXPO needs to thrive. With the economy turning around, the quality of show content provided increasing and a dynamic show floor with oodles of new products, plus great media and promotional partnerships, I bet EXPO 2011 will exceed expectations. The SCTE has upped its game. They are moving into the real high-tech arena, and trying to truly serve the market. And the EXPO really provides a vital resource for upper-level engineering types to kick the tires on some of the most high-tech telecom equipment in the world.
So for the industry's engineering and operations communities, I think there is reason to smile. It was a great show run by a great team. Next year, I believe, promises more of the same.