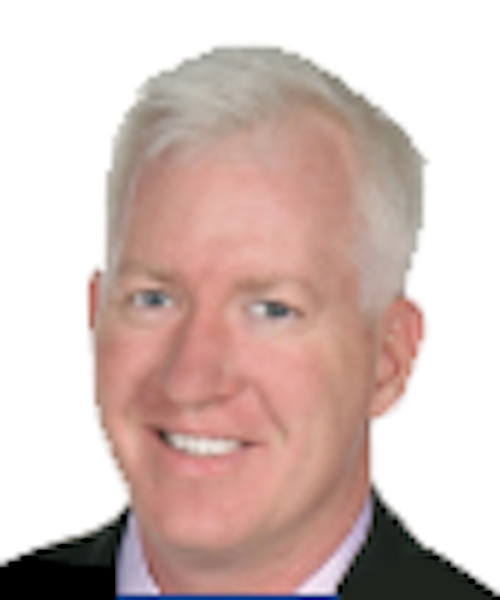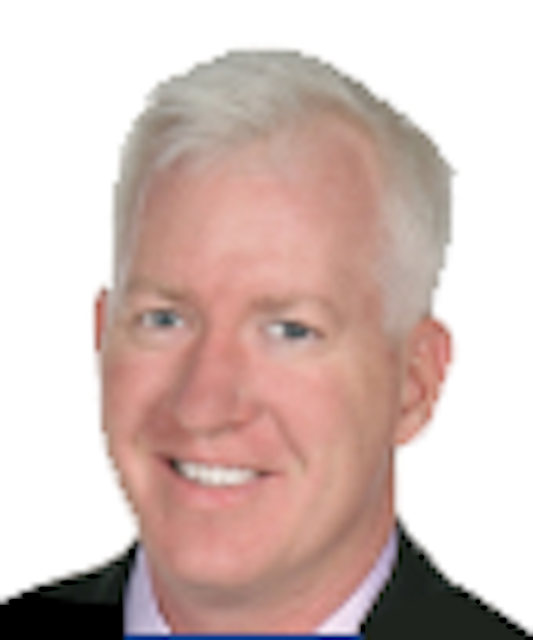 I only ask that you remember these two little letters.
GO.
As a blogorista (blogoristo?), training and executive education announcements don't really float my boat. The only time I really got a rise out of executive education was when I did it myself at Northwestern University in 2000. They had a superb exec course on business-to-business (B2B) publishing of which I still implement many of the tenets they taught. My attitude the day I started the course was "Snoozaplooza 2000." But when I graduated, it was: "I'm one mean publishing dude loaded with tons of expertise and ready to BRING IT with anyone who dares cross my bad self."
So perhaps I am a hypocrite. When I heard about the SCTE/Tuck Executive Ed course at Dartmouth coming up in April, I kind of filed it away as "cool idea," and didn't really do any more with it. But a well-timed jab by a well-loved PR guy had me take a better look. Thus, dear readers, I have one thing to say:
GO.
How many courses out there are geared so specifically to our industry that you couldn't afford NOT to go? Everyone has the same career goals — growth, more income, management, a corner office with a bobblehead of LeBron James on your desk and a guitar in the corner, the respect of your colleagues and a long salad bar of ribbons on your nametag at Expo.
You know you do.
Listen, my friends, execs in the industry are not just born, they are made. My friend Tom Gorman literally rose up from the poles to run the Field Tech Ops at Charter. Imagine how much faster that "climb" would have been if he had some strong exec management training at an IVY LEAGUE SCHOOL to go along with it? Now I wouldn't say this if I hadn't looked at the course curriculum. They did it right. It's meaningful and powerful — "Why Smart Execs Fail," Understanding and Executing for Value Creation in Broadband Services" (shouldn't everyone be MADE to take that course?), just to name a couple. And the networking? A big plus as well. Meeting other up-and-comers of the same ilk? Priceless.
The SCTE's Marv Nelson said, "This is for the person who a company wants to make an investment in. At the start, I think you'll see a fair number of senior people, but as we move forward it's also designed for the person who has shown promise and is on a track to move into a senior leadership position someday." My guess is that these courses have serious juice for not just senior execs, but anyone looking to move a few rungs up on the big Ladder of Success.
As Danny Noonan famously said to Ted Knight in Caddyshack, "I wanna be good." You wanna be great? Approach your boss, show him the material, and get the sign-off to go. Want to see more? Check it out at www.scte.org/professional_development/leadership_institute.aspx.
So go. If you don't, someone just as smart might take your place.
P.S., Time Warner Cable's Glenn Britt (chairman, president and CEO) and Mike LaJoie (EVP and CTO) will serve as guest presenters at the inaugural SCTE Leadership Institute with Tuck at Dartmouth next year. That kind of firepower is just yet one more reason to … yes, I'm saying it again … GO.
Tim Hermes is CEO at BGR. Email him at timhermes@broadbandgear.net.