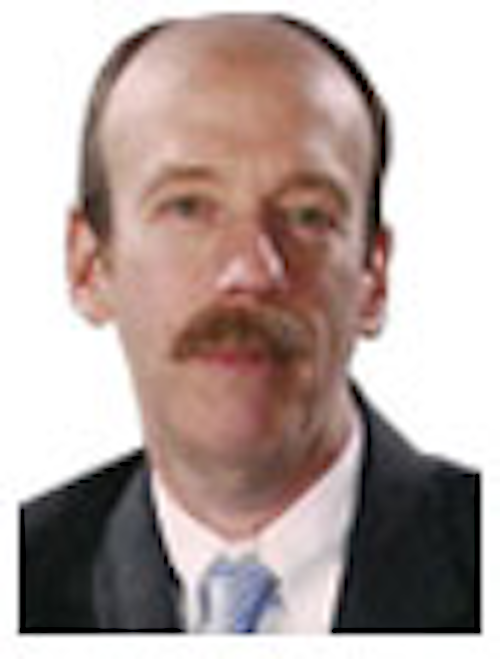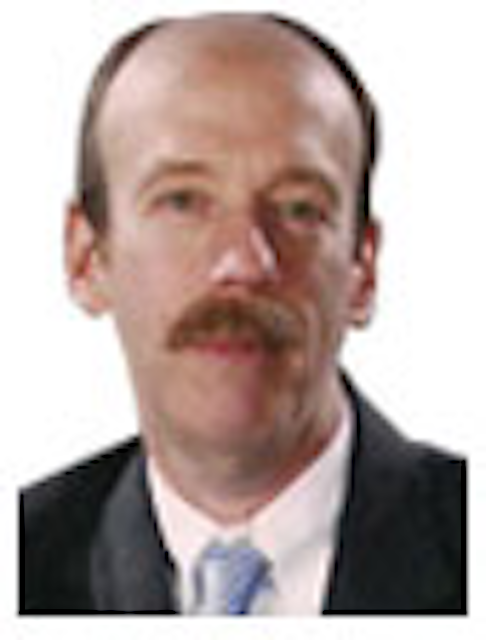 Last week I blogged about some recent
good news for the industry
. One of the two items is that Cox Business will (or already has, by now) surpass $1 billion in commercial services revenue during 2010, and that Comcast and Time Warner are expected to as well.
In light of that success, cable operators need to pay a lot of attention to WikiLeaks. This is, of course, a vital political, legal and national security issue. It's easy to forget that it is an important data security story as well.
The situation raises a host of questions. The government apparently was lax enough in its security to do the cyber equivalent of leaving millions of classified documents sitting on the kitchen table. Businesses – especially the small and medium size operations that are cable's bread and butter – are just as lackadaisical. To think otherwise is naive.
This is not a far out or rhetorical issue: WikiLeaks already has said that they are going after the private sector. WikiLeaks spinoffs no doubt will do the same.
A host of questions should be asked. For instance, should operators demand to have some say on how data that flows through their networks is secured? Should they demand encryption for certain classes of data? Do operators even have a right to make such demands?
It's easy to see how cable operators can get in trouble. Suppose an operator enters into a contract to carry data for a chain of stores. The client firm doesn't encrypt its sales receipts, customer credit card information and other valuable data. The operator can be proven to know this. If a hack leads to cases of identity theft, is the operator vulnerable in the lawsuits that follow?
Of course, nothing has changed legally in the few weeks since the WikiLeaks situation became known. But the bottom line is that, rightly or wrongly, events of the past few weeks show that there is a heightened willingness of a group of very smart, organized and dedicated people to do things that fall outside of the norm, and that they are not concerned with breaking some laws to do it. Cable operators need to pay attention to that.


Carl Weinschenk is the features editor at BGR. Reach him at cweinsch@aol.com.