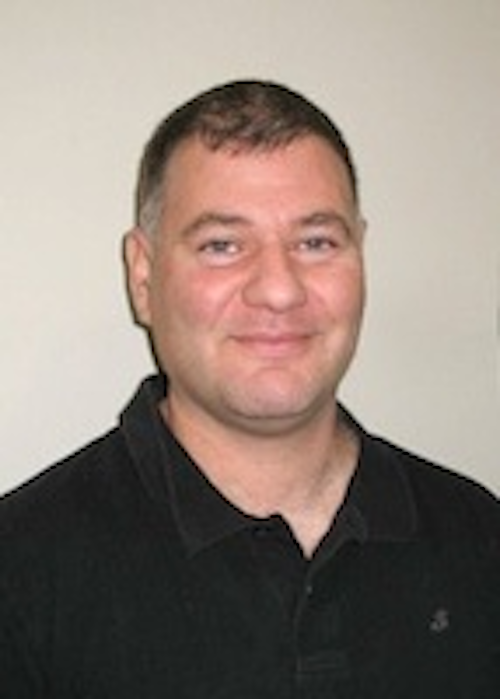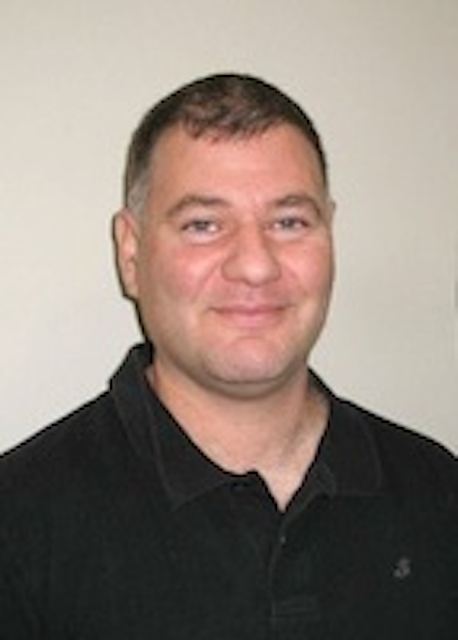 Tvinci
(
www.tvinci.com
) has hired Avidan Lamdan as its new chief technology officer and vice president of research and development. Lamdan will be responsible for developing and executing Tvinci's technology strategy and leading its development team.
Lamdan joins Tvinci after 14 years at
NDS
, where he held a number of positions, most recently as technical director and line manager for VideoGuard DRM. At NDS he was actively involved in the development of the XTV PVR for
BSkyB
's Sky Plus service, EPGs for a number of operators, and the expansion of TV to platforms beyond the set-top box.