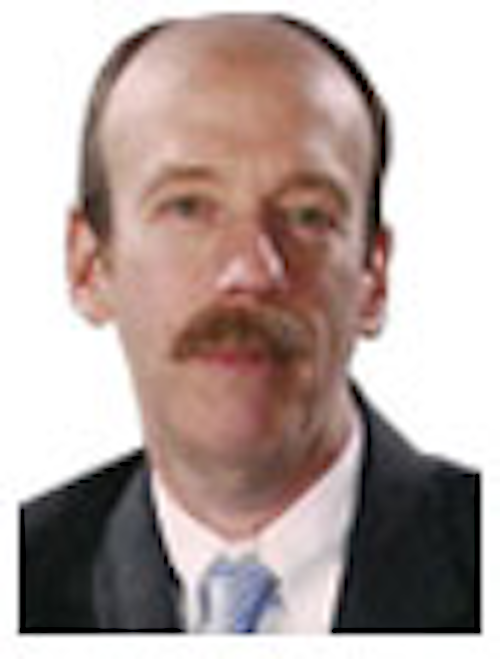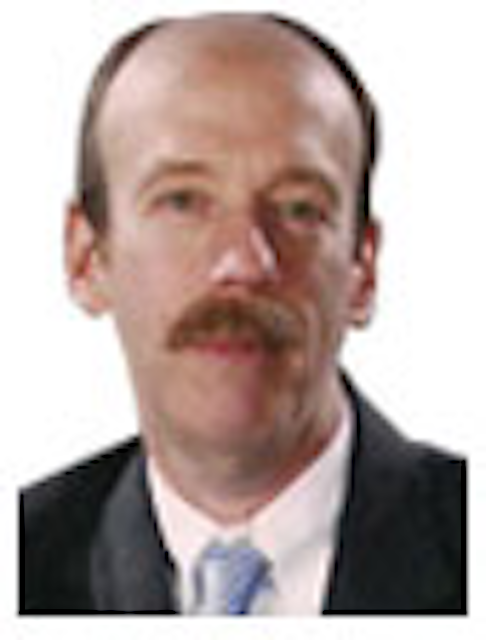 No matter what happens in the future – even if the courts essentially shut the FCC out of the process – the net neutrality order it approved last week is a vital milestone in the development of the Internet and broadband.
The latitude service providers have to manage their networks and how they treat content providers – those outside their corporate families and those within – is an intensely important topic.
But there is little that cable operators can do for the foreseeable future. In the first place – thanks to Comcast – it is unclear if the FCC will be judged to have jurisdiction over the Internet. It could take years to sort it all through. But, in the final analysis, the FCC's activities may be for naught.
Even assuming that the courts decide that the FCC does indeed control broadband, engineering and technical staffs aren't yet in a position to take any concrete steps. The FCC has promulgated basic guidelines. Fleshing those guidelines out into enforceable regulations will be a gargantuan task that will be difficult and frustrating for everyone involved besides the lawyers. They bill by the hour.
This is the time that operators should decide what is vital for them in this process, what is nice-but-not-necessary and what can be strategically bargained away.
So what should cable engineering staffs do? It's simple: Study and preplan. Speak with the legal department to determine what is likely to happen and start working out a high level game plan for the rulemaking phase.
Packet inspection will be a key. Cable operators want insight into the nature of the bits and bytes traversing their networks. Last week's moves may tell operators, in general, which way the wind is blowing, and at what speed, on this important issue. They can plan their strategy accordingly.
This is a two-track process. One, mainly in the courts, will determine the standing of the FCC. The other will be the actual process of FCC rulemaking. It is important for operators to take part to the extent possible in both – and to plan an overall strategy to get what they want if the FCC does, indeed, keep control.
Carl Weinschenk is the features editor at BGR. Reach him at cweinsch@aol.com.