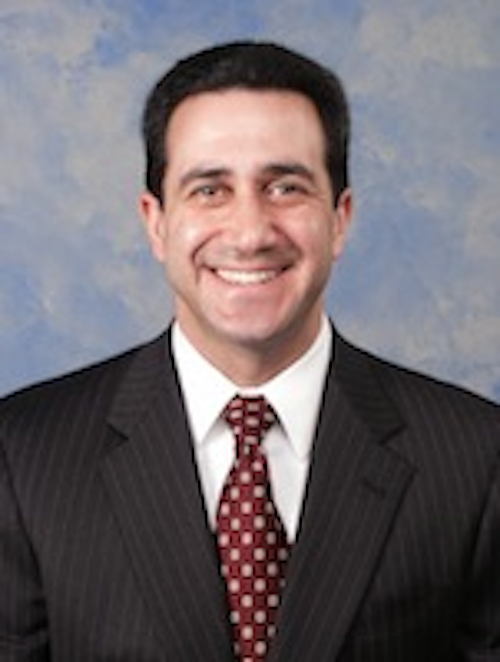 Evolution Digital
(
www.evolutionbb.com
) announced the addition of Marc Cohen and Mark Besocke to its sales force. Cohen will lead Evolution Digital's sales efforts as executive vice president of sales. Besocke joins Evolution as regional sales director for Evolution's line of DTAs, advanced set-top boxes, TiVo, and MPEG-4 turnkey digital solution.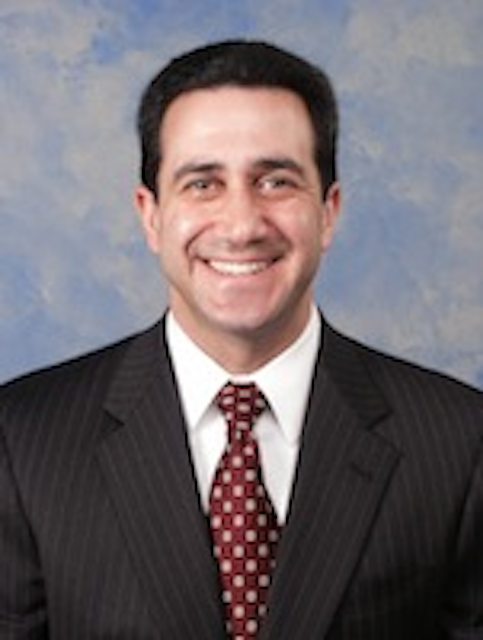 Cohen brings more than 25 years of experience in cable system operations and ownership, sales and marketing, content aggregation and MPEG-4 solutions. He most recently was VP of sales for
Avail-TVN
. Prior to that, he co-founded and operated
Longview Communications
, a cable MSO with 125 cable systems in five states.
Besocke brings more than 10 years of digital cable and hardware experience. Prior to joining Evolution Digital, Mark was the western regional sales director for
Pace
. He's also worked for
ETI
,
TVGuide
and
World Satellite Networks
.