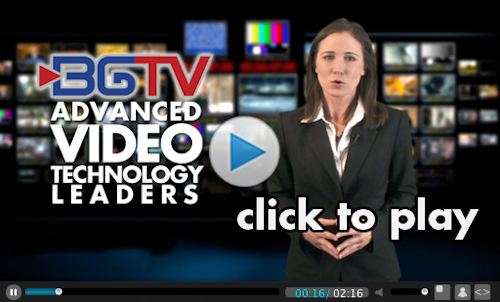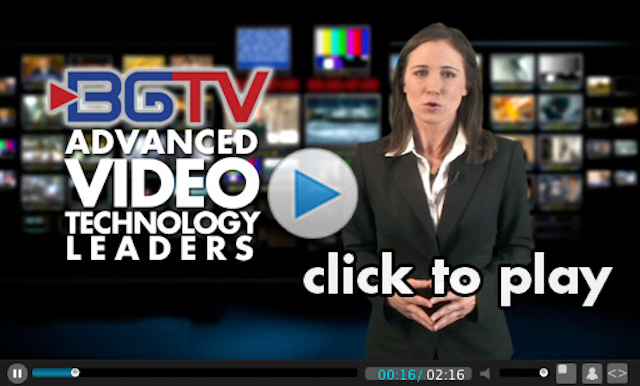 Talk of over-the-top video is all the rage, but recent studies show that only a small percentage of consumers are even considering fully cancelling their traditional TV subscriptions and going all-OTT. That means that while cable ops are developing ultra-important "any device, anywhere" video options, they also must keep a firm eye on maintaining – and expanding – advanced video choices directly to the TV. In Part 1 of this special report, we look at some of the smorgasbord of solutions currently available for doing just that. View the full video above or select a particular segment by clicking on an image below.



















































































































Stay tuned for Part 2 of Advanced Video Technology Leaders

this Friday, December 17th!