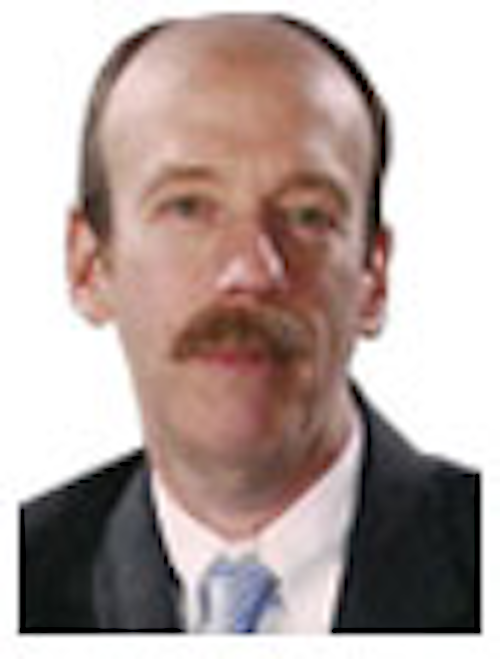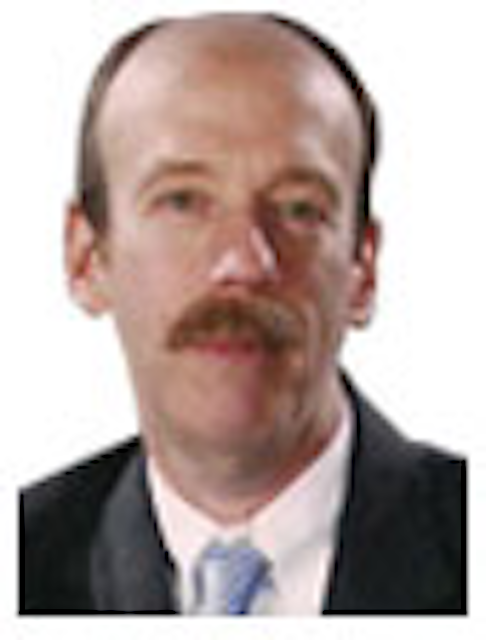 A generation of high end televisions incorporating tru2way would have constituted a big step toward eliminating set-top boxes and more widely disseminating consistent electronic program guides and other applications.
For the most part, the TV guys didn't play along. The challenges to tru2way were the advent of over-the-top IP-based video delivery, the recession and the reality that set manufacturers don't put things in televisions unless they are assured of a payback.
The cable industry is resilient, however, and the rationale for tru2way didn't go away. The focus has shifted to the STBs themselves. Despite all the roadblocks, tru2way still exists and shows signs of thriving. A feature that BGR posted last week found that the footprint of homes with access to tru2way is growing, as is the number of applications that exist.
It seems that tru2way will be one element of a much wider effort by cable operators to keep their subscribers engaged – and to keep them from getting their video entertainment programming from other providers.
Avail-TVN COO Jon Romm, who I interviewed for a story that will be posted next week, told me that tru2way is a vital element of nascent TV Everywhere efforts. "tru2way gives us the ability to provide non real time capabilities, on-demand services [and other features]," he said. "tru2way is the answer to the question of 'How do I do on-demand services?' Without that communications, a person can't say, 'This is what I want to watch.' There is no way to communicate."
Thus, though it may have struggled and may be positioned differently than originally intended, tru2way is on the path to being a key enabler of one of the most important services in the industry's future.