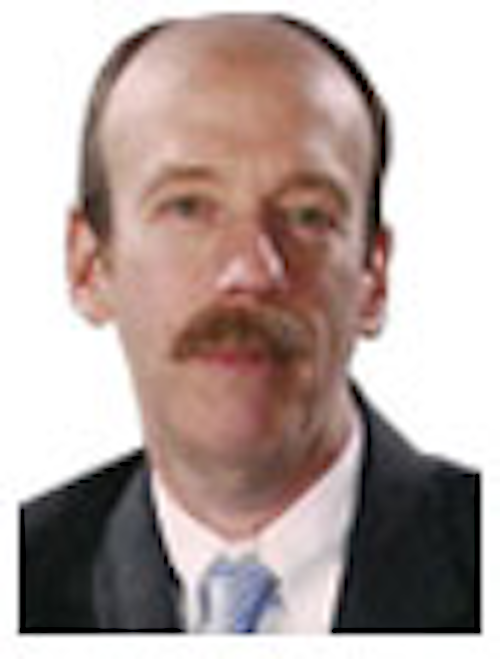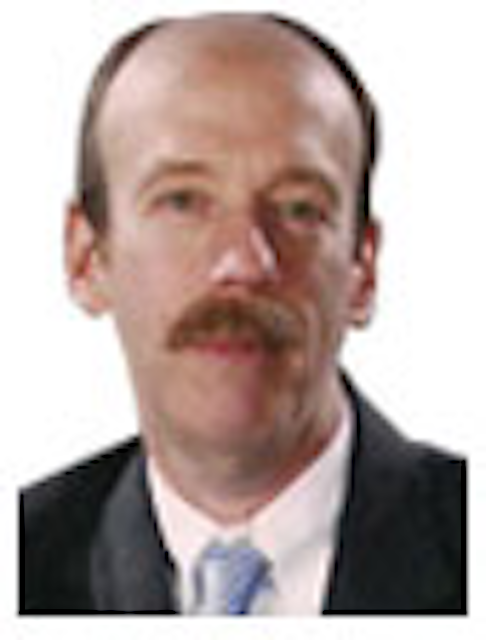 I just finished a feature that looks at some of the technical challenges – and some of the progress being made – in cable's drive to meaningfully incorporate 3D into its menu of offerings.
The technical issues are complex, and cable engineers are doing what they always do – solving them. In researching and writing the story, it became apparent that there clearly are non-technical issues that the industry needs to think about as it stakes out a position on 3D. Engineering departments, who must advise the ultimate decision makers, need to think about these issues as well.
In May, 3D was the big news at The Cable Show 2010 in Los Angeles. The question is whether the focus was the start of the long-term process of building interest in what is a potentially popular service – or if marketers were getting too far out front and creating the impression that 3D was ready for prime time, which it clearly wasn't (and still isn't).
The related question is more basic: Just how far 3D will go?
People are seeking specific pieces of content – usually movies – when they grab the goofy glasses at a theater or when watching 3D content on their DVD or Blu-rays. Cable subscribers will follow the same pattern, with a whole lot of sports and perhaps some non-movie programming thrown in.
Keep in mind that only folks who buy expensive 3D-capable televisions will even have the option of doing this, even on a part-time basis. Indeed, it's interesting to think of just how limited this world will be. Tamaryn Pratt, an analyst for Quixel Research, told me that about 327,000 3D sets were sold in the first half of 2010, and that about 2 million will be sold during the full year.
That's a big second half, but it still isn't too many sets in the big scheme of things. Even at that rate – or even assuming an acceleration -- how many years will it be before the sets are common? And remember that it isn't prudent to simply assume that the acceleration will continue.
Thus, the cable industry is looking at part-time use – for movies and sports, mostly – by a small minority of subscribers. As glitzy as the technology is, that calculus doesn't seem too promising. It certainly doesn't measure up to participating in smart grid, which I posted about last week.
The bottom line for engineers, however, is they are solving technical problems, as they always do. They don't decide what services to offer. They advise on the costs and time involved in making something happen, and put systems and technology in place. All indications are that they are performing that task as efficiently as ever.
Carl Weinschenk is the features editor at BGR. He can be reached at cweinsch@aol.com.