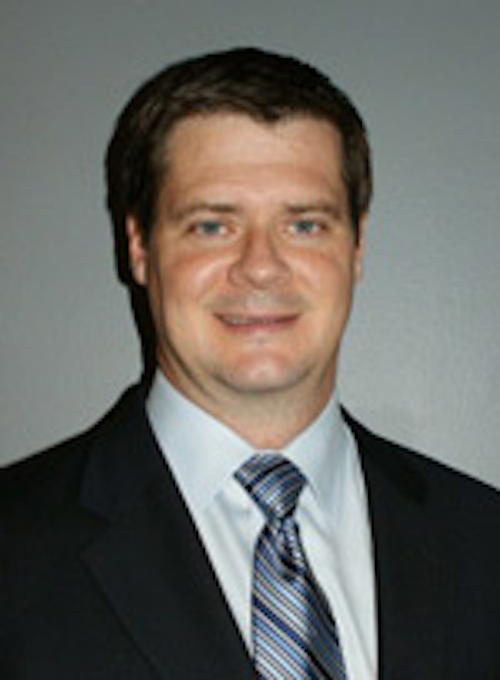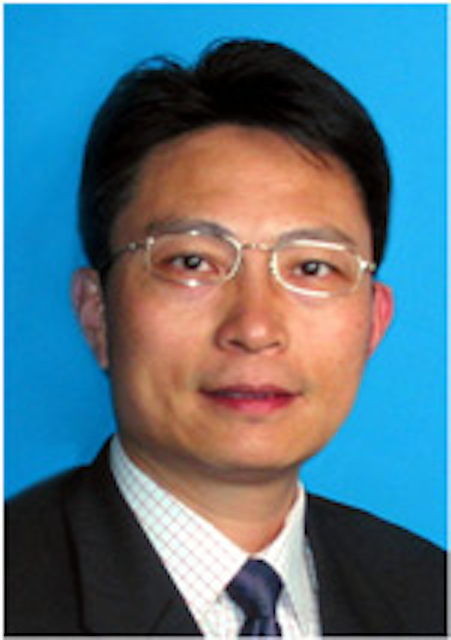 Concurrent
(
www.ccur.com
) has appointed Andy Huang as vice president of engineering and Jim Denenny as vice president and general manager of web and mobile video solutions.
Huang brings to Concurrent more than two decades of experience in the global video market. In his new role, he will focus on addressing the challenges and complexities content providers, service providers and advertising stakeholders face as they begin to launch next generation multi-screen services.
Prior to Concurrent, Huang served as director of engineering for IP video at
Cisco
. He also held a number of leadership roles at
Scientific-Atlanta
.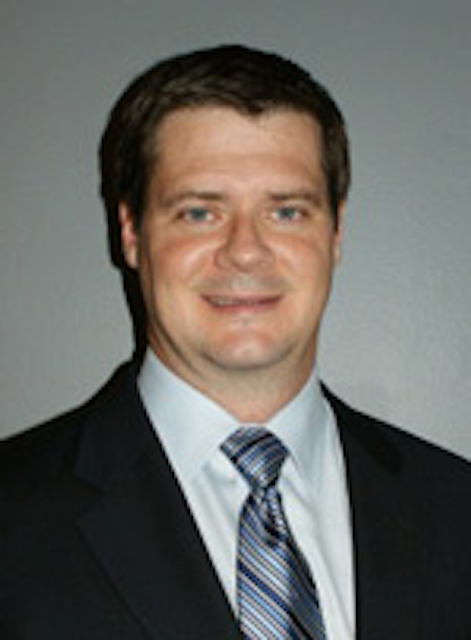 Denenny, in his role as VP/GM of web and mobile video, will help lead the company as it further expands its presence amongst content providers, Internet and wireless service providers. Prior to Concurrent, Denenny served as VP/GM at
ANT Software
. He also spent 10 years at
RealNetworks
in several senior management positions.