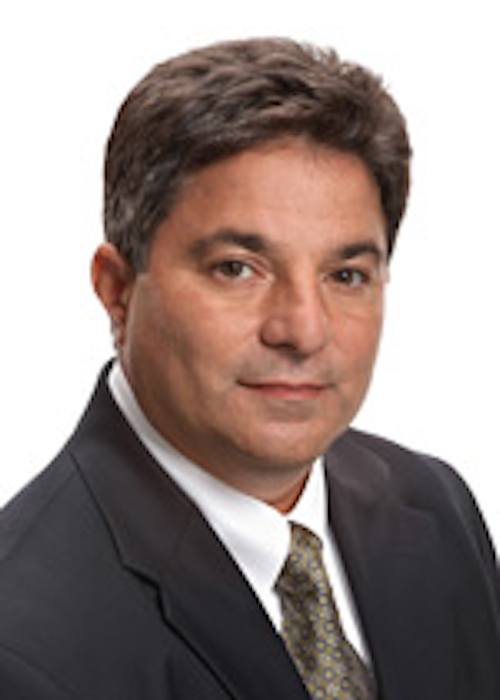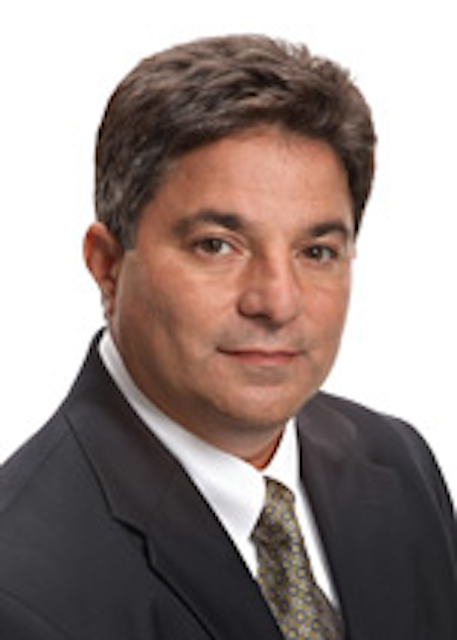 Leviton
(
www.leviton.com
) has appointed Chris Carrella to the position of director of technology for distribution marketing and sales. He will additionally focus on streamlining process efficiencies, reducing administrative overhead and delivering solutions that support the company's "go green" mandate through its sales channels.
In 20+ years at Leviton, Carrella has held various positions where he led project teams implementing new software solutions. Before joining Leviton, he held a variety of positions in IT with
Cablevision
,
Publishers Clearing House
and
Chase Auto Finance
.