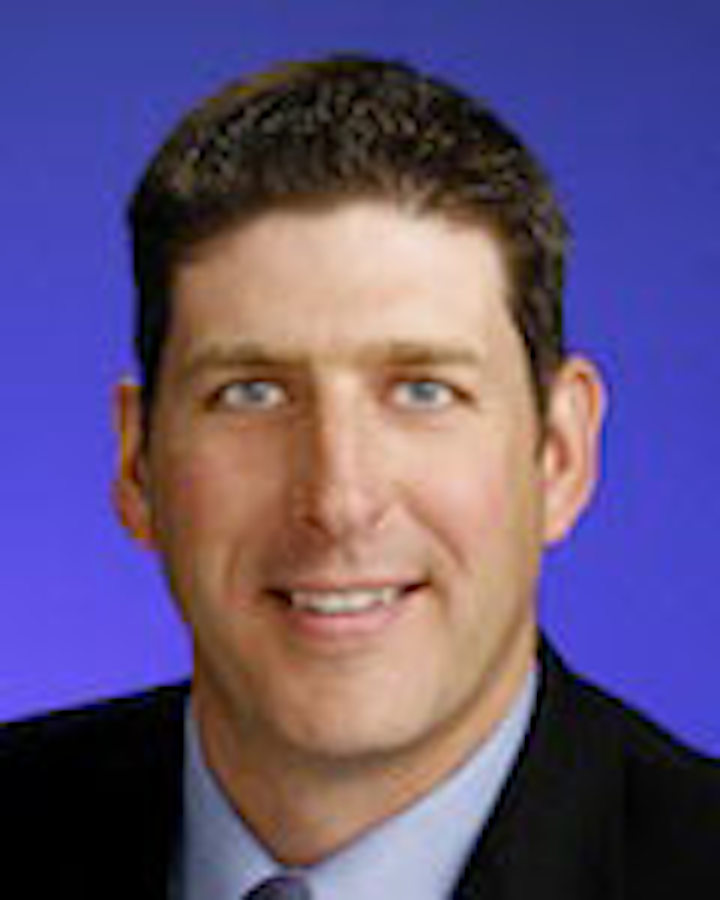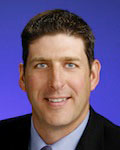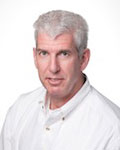 Harmonic (
www.harmonicinc.com
) named two former Omneon executives to key management roles in the combined company. The company also appointed a new sales management executive to oversee the Harmonic-branded product sales teams.
Geoff Stedman, who ran Omneon's marketing, will expand his role at Harmonic to provide overall leadership for the combined company's marketing communications. As VP for Omneon and corporate marketing, Stedman will have responsibility for corporate branding, demand generation and all of the company's outbound marketing activities, in addition to continuing to lead marketing for the Omneon portfolio.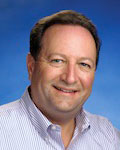 Mark Carrington, who had been serving as VP of service and support for Harmonic, will be assuming the role of VP of sales for Harmonic-branded product lines. Carrington previously served as VP of sales and services for DiviCom, along with senior sales positions at IBM.
Ron Howe, who led Omneon's customer service organization, will take on a similar but expanded role for the combined company, leading customer service for all Harmonic products.