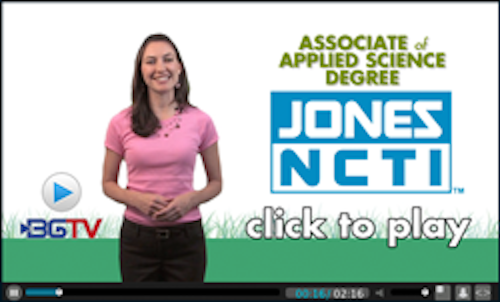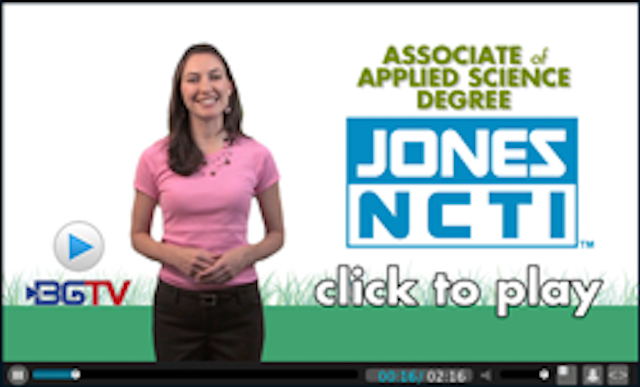 The recent Cable-Tec Expo in New Orleans not only brought out the best in vendors and operators, but the top-brass of SCTE, of course. We caught up with Society President/CEO Mark Dzuban; SVP, Engineering/CTO Daniel Howard; and SVP, Strategic Initiatives Marv Nelson, about several key initiatives in the works.
BGTV TECH-LIVE also previously spoke with Steve Oksala, SCTE's VP of standards.
Miss any of our other coverage? TECH-LIVE daily broadcasts and our vendor recap from the floor are still available online.
Mark Dzuban


President, SCTE
Daniel Howard


SVP, Engineering/CTO
Marv Nelson


SVP, Strategic Initiatives
At this year's Cable-Tec Expo in New Orleans, the Society's president explains some overall SCTE initiatives by touching on "where we are and where we need to go."
Training may have a "boring" reputation, but it's obviously fundamental to the future of the industry. SCTE's CTO tackles the issue in this clip from Expo.
Marv Nelson overviews some important educational programs that the Society is spearheading, including those customized for executives, but not limited to the C-level.

---