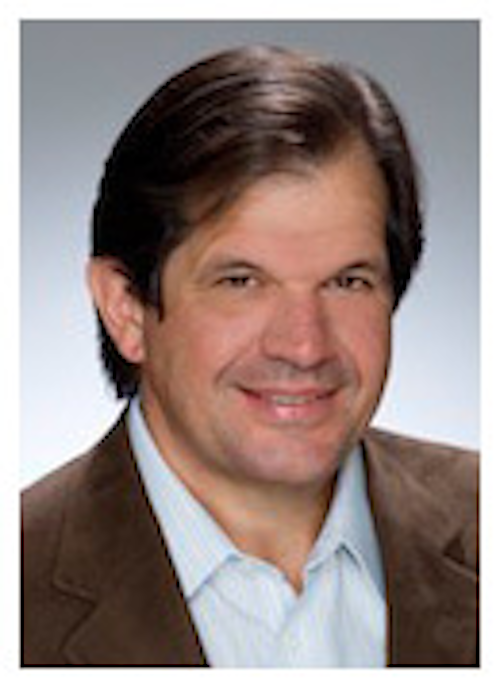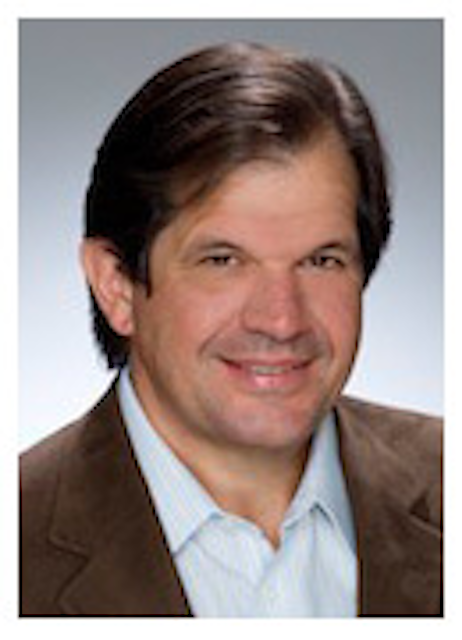 Front Porch Digital
(
www.fpdigital.com
) appointed Mark Hayes as director of business development for online video platforms (OVPs). In the new position, Hayes' primary responsibility will be developing new revenue opportunities for DIVApublish, a solution designed to automate content workflows from existing archival storage to digital management and online distribution.
CAPTION: Hayes
Hayes' experience in the online video industry began at
Macromedia
where he handled business development for what is now Flash Media Server, and managed OEM licensing to major content delivery networks (CDNs). He has also served as a consultant to multiple CDNs and as vice president of marketing and business development at
Highwinds
.