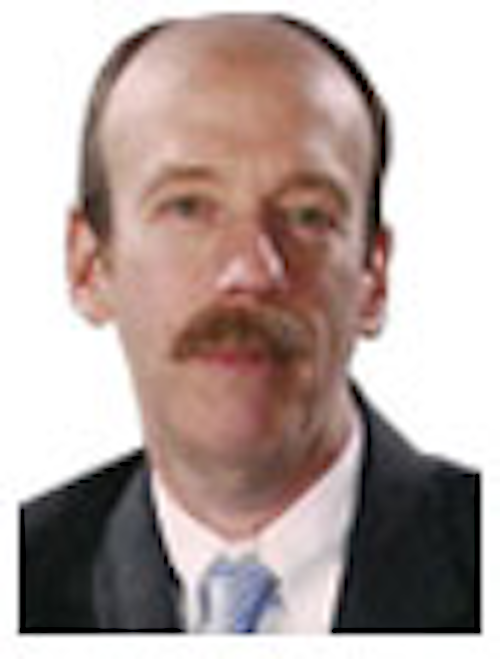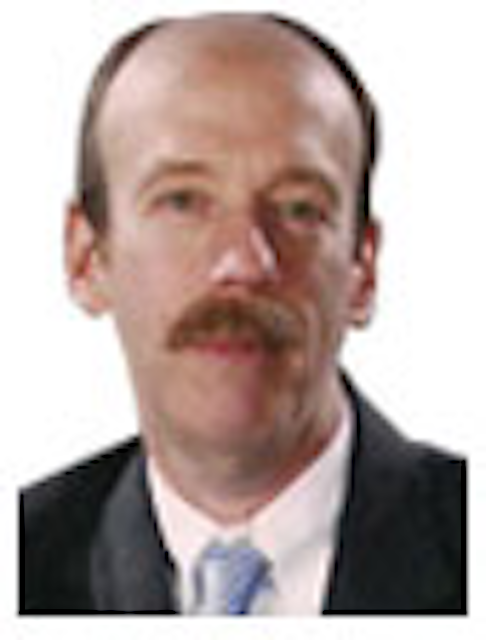 Last week,
Cox
announced that it is launching 3G services in Orange County, CA, Omaha and Hampton Roads, VA, the places where the MSO traditionally tests new things. Cox thus becomes the first MSO to offer its own 3G service.
The tests are worth watching. One key is question if whether Cox is looking at 3G as a way station on the road to 4G voice. Keep in mind that the company has tested Long Term Evolution, the strangely named 4G variant, in Arizona and San Diego, and that the company owns a healthy amount of spectrum in a couple of bands.
Wireless, of course, is a long-term missing weapon in cable's arsenal. The best shot it had was Pivot, which was owned by Cox,
Comcast, Time Warner and Sprint
. That service ended in 2008.
The players are back, but the teams have shifted a bit. Sprint is both providing infrastructure to Cox for the rollouts announced last week and is a partner in Clearwire. Clearwire, which markets its service under the Clear label, has the largest 4G network in the country, but is currently struggling. Cox is not a partner in
Clearwire
, which counts three of its cable cousins — Comcast, Time Warner Cable and
Bright House Networks
— among its investors. (
Google
and
Intel Capital
also are in the mix.)
To make the fuzzy picture a bit more complete – or fuzzier -- Clearwire features the other 4G approach, WiMax, in its Clear service. It also is important to remember that neither WiMax nor LTE – which is a bit behind but in many experts' opinions has greater long term potential – offer native VoIP services today. They are primarily used to carry data. So, when Clearwire or
Verizon
advertise 4G service, it is only the data that is moving via WiMax or LTE. The voice is 3G.
A switch to LTE voice won't happen in the near future. Phil Solis, research director at
ABI Research
, suggests that there is no rush to LTE. There simply may not be a need. Solis adds that there will be limitations: A Cox 4G subscriber using LTE in his home market, for instance, would be bumped down to 3G when traveling to another market.
The bottom line is that there are a number of players, two technologies, and an indefinite need to move from 3G to 4G for voice. Despite all this uncertainty, however, nothing is more important than wireless. It's vital that the cable industry make shrewd decisions this time around.
Carl Weinschenk is the features editor at BGR. Reach him at cweinsch@aol.com.