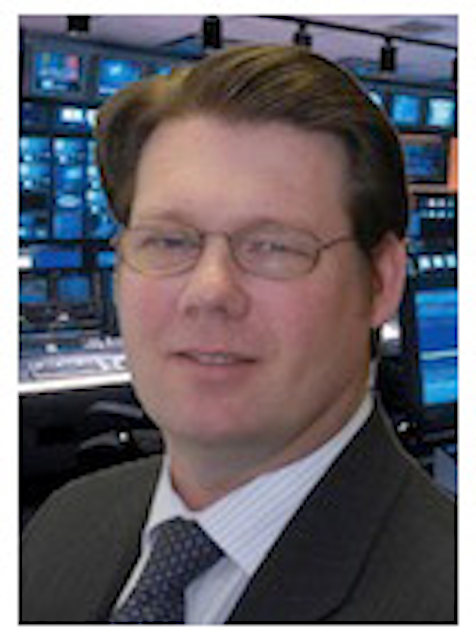 Monroe Electronics
(www.monroe-electronics.com) hired Edward Czarnecki as the company's director of strategy, development, and regulatory affairs. He will be responsible for guiding strategic development of the company's emergency alert system (EAS) technologies, including its One-Net EAS system for cable providers and the Digital Alert Systems' DASDEC units for radio and TV broadcasters.
CAPTION: Czarnecki
Czarnecki recently served on the
FCC
Commercial Mobile Service Alert Advisory Committee (CMSAAC), the FCC Communications Security, Reliability, and Interoperability Council (CSRIC) and the CAP Introduction Working Group. Czarnecki is a founding member of the board of directors for the
EAS-CAP Industry Group
(ECIG) and is the chair of the EAS CAP Distribution Network Working Group for the industry's EAS CAP Roadmap Coordinating Committee.