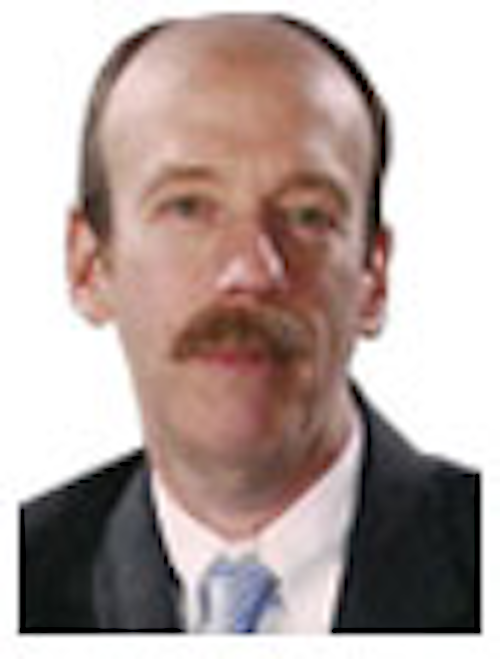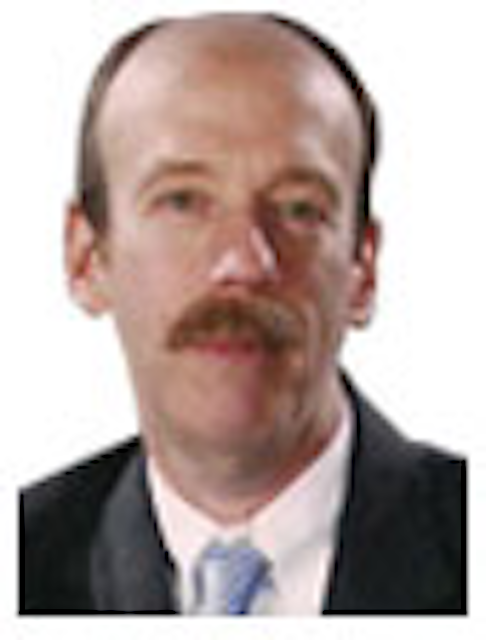 Last week, I pointed out that
several cable operators suffered losses in video subscribers during the third quarter
. This post didn't start out as a direct follow up to that post, but it certainly turned out that way.
The bottom line of both posts is that everything is changing about video programming, and cable operators who bury their heads in the sand are courting deep trouble.
Just look at some of the news that's come out in just a week:
This admittedly was a heavier than usual week in the world of alternative video approaches because of the show in Vegas. But that doesn't detract from the main questions: Can the cable industry bolt on technology enabling efficient and robust video-everywhere services quickly enough to keep its share of the pie relatively intact? And -- perhaps even more importantly – assuming the technology is available, do operators have the will to move quickly?
The answer to the first question almost certainly is yes. The answer to the second question just as certainly differs between operators. The bottom line is that those who are moving slowly need only look at a couple of weeks or so of news to see that dawdling isn't a good idea.
Carl Weinschenk is the features editor at BGR. Reach him at cweinsch@aol.com.