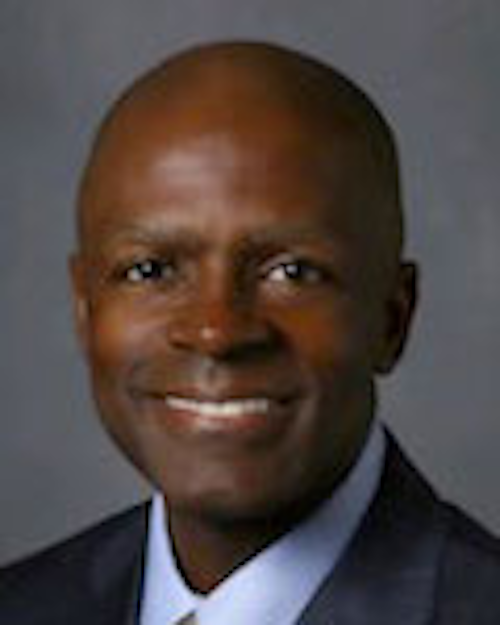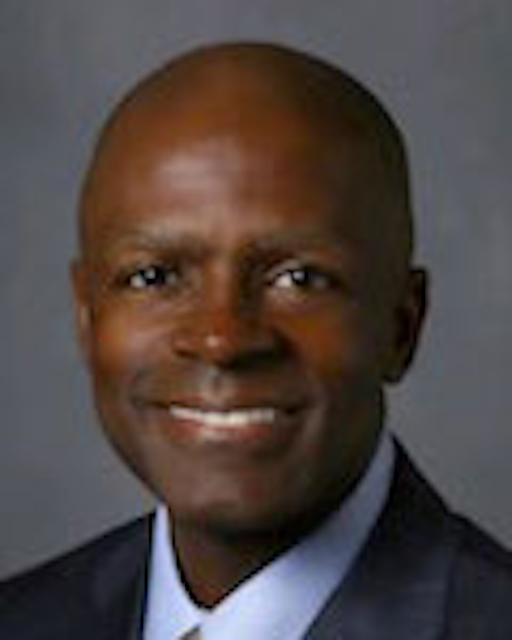 Gary McCollum, SVP and general manager of Cox Communications (
www.cox.com
) Virginia, was inducted into the 2010 Virginia Cable Hall of Fame, the highest individual honor bestowed by the Virginia Cable Telecommunications Association (VCTA). McCollum was honored by VCTA on Nov. 8.
McCollum joined Cox in 1989 as a manager trainee in Hartford, CT, and was later promoted to a variety of management roles, including plant operations manager and VP of customer care. He went on to serve as general manager of Cox systems in Hampton Roads, Northern Virginia, Roanoke, and of the entire Virginia operation, a position he has held since February 2010.
Prior to joining Cox, McCollum served as a military intelligence officer and was part of the U.S. Army Rangers.