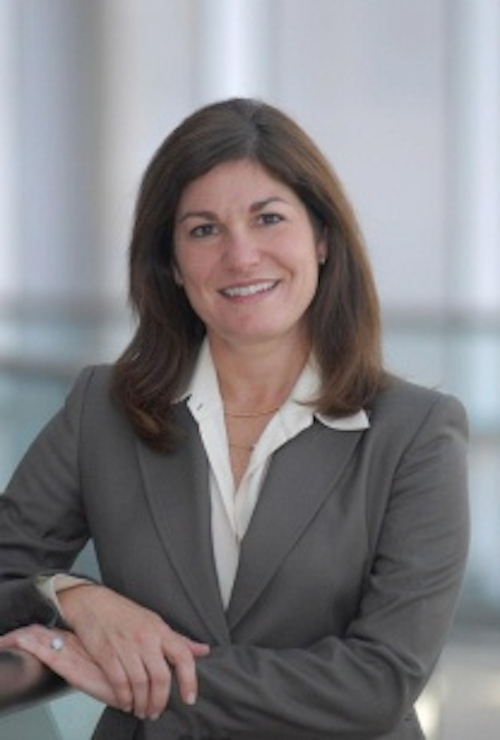 Integrated Broadband Services
(
www.ibbs.com
) has announced additions to its leadership team in conjunction with the close of its acquisition of
SinglePipe
.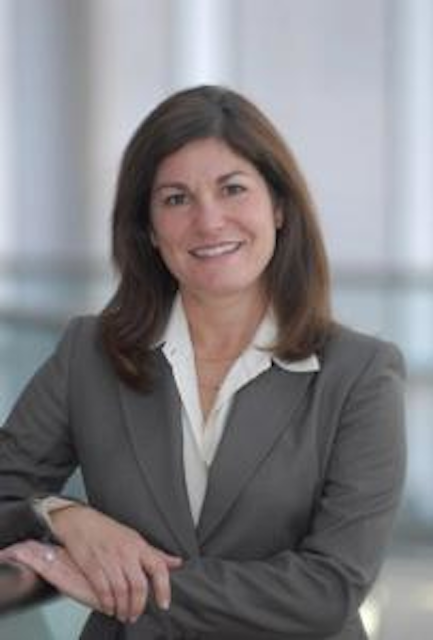 Former COO of SinglePipe Cynthia Carpenter will join IBBS as vice president of sales and marketing. Prior to joining SinglePipe, she held leadership positions with
Level 3
,
Rainbow Media
,
High Speed Access
,
Time Warner Satellite Services
(dba
Primestar
) and
Starz
.
Mark Hayes from SinglePipe also will move to IBBS as vice president of CLEC operations. Through the course of his career, he has developed successful phone service delivery companies including his own CLEC.