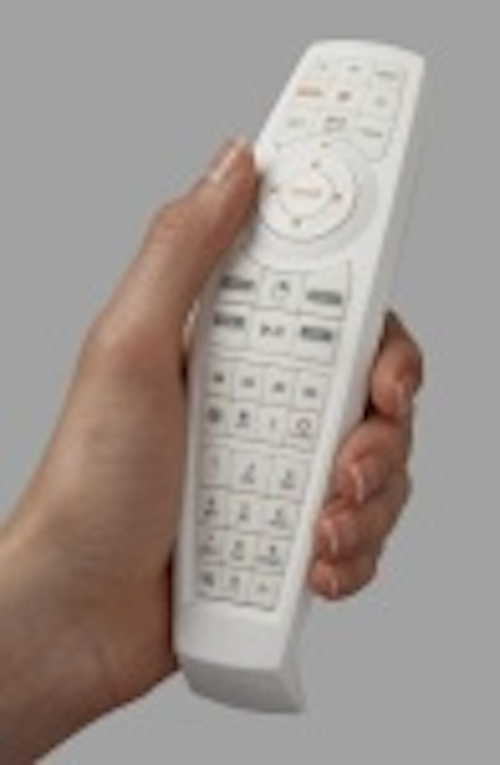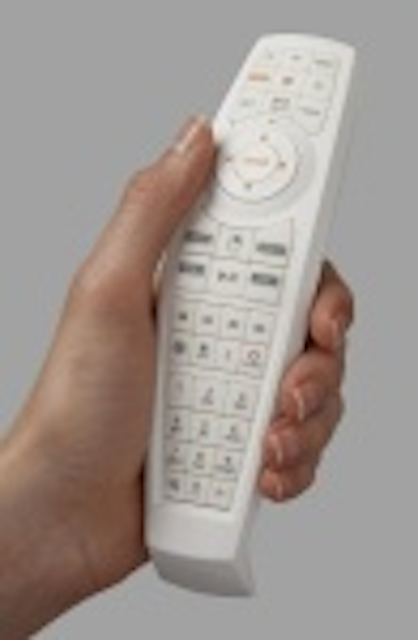 At IBC2010,
Universal Electronics
(
www.uei.com
) will demonstrate its selection of wireless control devices. All feature connectivity via XMP (eXtensible Multimedia Protocol), simple control using QuickSet on-screen device programming, advanced navigation platforms, and energy efficiency.
The company's Dolphin advanced interface control enables 3-D navigation by incorporating the Freespace motion-detection technology developed by Hillcrest Labs. It translates all hand movements into on-screen cursor movements and is designed to easily navigate the multiple screens and functions of IP-based applications by manipulating the on-screen cursor with routine hand and wrist movements.
The company also will host a demonstration of its control device that works as part of the NDS Snowflake user interface. NDS Snowflake is a next-generation user experience platform designed as a unified solution for operators looking to extend their brands and enable access to all types of content including broadcast, on-demand, and over-the-top Internet applications.