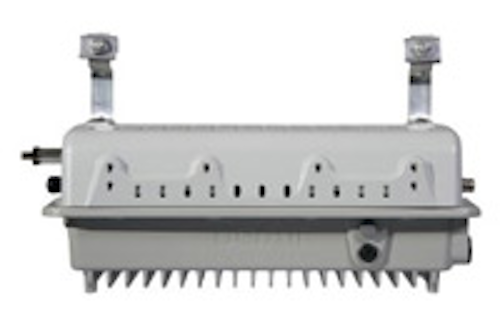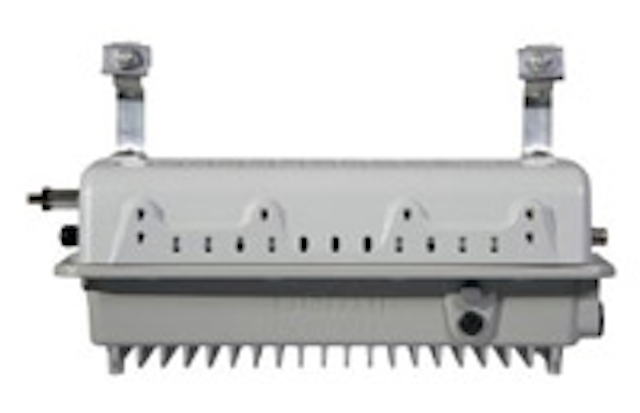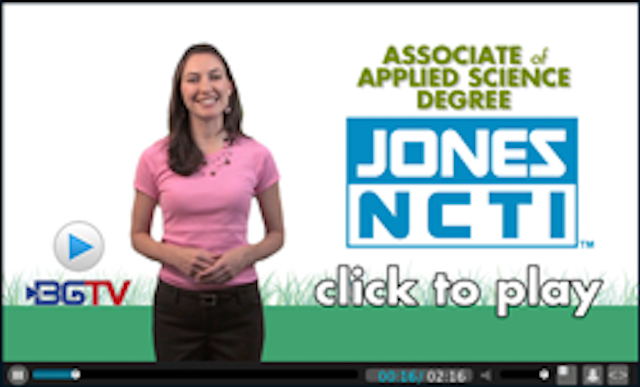 In the Innovation Showcase at this week's
CableLabs
(
www.cablelabs.com
) Summer Conference in Keystone, CO,
BelAir Networks
' (
www.belairnetworks.com
) BelAir100SP Strand Picocell was voted the best new product idea likely to succeed.
"What we've introduced is the ability to leverage the cable network in a way to connect the DOCSIS infrastructure that's widely deployed pretty much everywhere, and connect up licensed band and unlicensed band picocells in the streets," said Dave Park, BelAir VP of Product Marketing. "It opens up whole new business models for MSOs and mobile operators to work together."
The recognition is based on an informal poll of attendees at the conference, and the selection of a wireless product raised a few eyebrows.

"Something about the Showcase is that, like BelAir, they're bringing technology to the cable industry that people don't always necessarily associate with the cable industry," said Dr. Paul F. Liao, president and CEO of CableLabs. "All of these present tremendous opportunities for the cable operators."
BelAir
's (
www.belairnetworks.com
) BelAir100SP Strand Picocell is a compact wireless base station designed to leverage available broadband infrastructure to deliver mobile broadband Internet via both licensed and unlicensed wireless spectrum.
The BelAir100SP is designed to be mounted on existing cable infrastructure, with both power and backhaul provided by the HFC plant. Available in a range of mounting options, it can be deployed from cable plant installed on poles, in cabinets and pedestals, and underground. Its modular design currently supports a range of licensed 3G radios, with a migration to LTE, along with dual 802.11n Wi-Fi radios. It also includes a DOCSIS 3.0 modem, plant power supply and power protection/splitter.

A dozen companies participated in this year's Innovation Showcase. Besides BelAir, they included:
Aside from the Innovation Showcase, some other vendors running demos at the Summer Conference included: